The Westville Academy
Westville proudly offers apprenticeships through our internal Westville Academy. This fully integrated qualification programme issues actual awards for every milestone you achieve along the journey to a recognised NVQ qualification.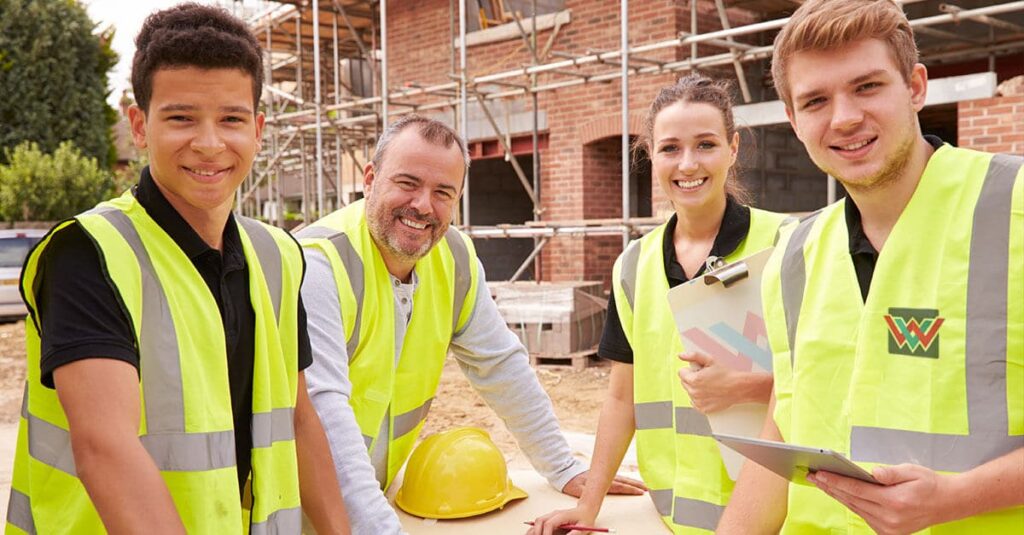 Looking to start your career with Westville?
Looking to earn as you learn?
On joining the Academy, you will receive a competitive salary and work full time, spending the first few weeks on a comprehensive induction programme.
During this period, you will attend the office a couple of days a week to work with our Quality Assurance and Contracts Managers, where you will train and gain essential skills and knowledge related to the insulation industry.
This will be followed by time spent with our Warehouse Manager, where you will start to do hands-on tasks, gaining a feel for the day-to-day operations within the company.
Once completed, you will be placed with different teams on actual sites, meeting some of our other employees and apprentices while continuing to help with various tasks.
When Westville is comfortable with your progress, you will be placed with your first EWI team, gaining actual job experience first-hand.
You will work on-site with both renderers and EWI installers at various locations throughout the East Midlands and South Yorkshire. You will learn how to fit insulation boards to the outside of houses and apply coats of render.
You will be taught the differences between the various finishes like pebble dash, smooth render, brick slips and Cedral cladding. This work involves trowel and fixing skills and you will be working off professionally installed scaffolding.
To complete your experience in this initial stage, you will be placed with a second EWI team for a few more weeks. This will allow you to identify the best team you feel can grow your knowledge and experience.
Start your career with Westville…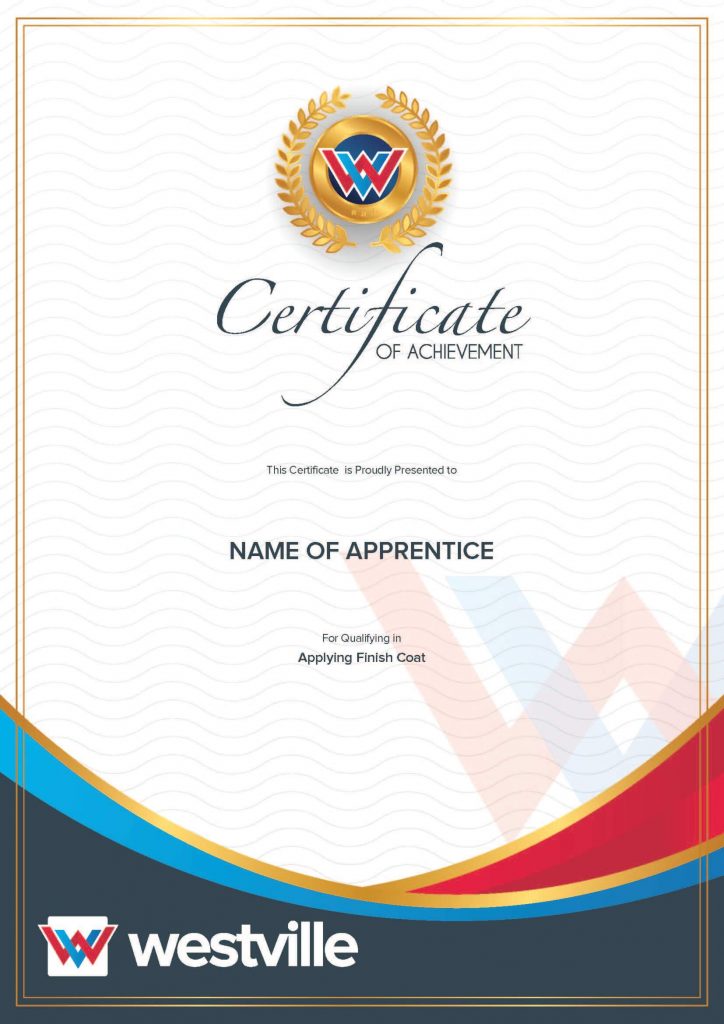 Certifications
After a period of three to six months,
our Operations Manager will assess your level of knowledge in respect of the four key areas of EWI installation:
Set Up and Health & Safety Knowledge
Fitting Insulation Boards
Applying Base Coat Renders
Applying Finishing Coats
Certificates will be awarded for each stage passed and you can continue to obtain your full NVQ qualification!
The benefits of working for Westville…
You'll be fully supported at every stage of your journey, with appropriate training to help you develop the skills and experience required for your new role.
This is a fantastic opportunity to kick-start your career and grow new skills in a sector that really makes a difference in its customers' lives.
The company provides full PPE.
You will receive 20 days of paid holiday per year, plus statutory bank holidays.
As a company that appreciates its workforce, Westville fully funds two annual social events, which you will be invited to enjoy.
In-house awarded qualifications which recognise . employees' achievements.
After completing a six-month probational period, you will . be enrolled on a further NVQ at no extra cost to yourself.
All relevant certifications required for achieving the status of . a fully qualified Insulation Installer will be paid by the company.
Westville proudly invests in its employees with further education and support towards adding new skills and . knowledge at all times.
A fully supported career path offers several different directional possibilities to help you achieve your dreams and goals.