Extra Protection.
Add an extra layer of protection to your property, against weather damage and other things which could cause erosion.

Extra Insulation.
By thickening the walls, you're also increasing the insulation of your property, cutting energy bills and helping the environment.

Transform your home.
External wall rendering will transform the look of your home and could increase curb appeal and house value!

Experienced.
Westville have been providing commercial rendering for over 30 years, completing many prestigious external rendering projects all around the UK.
Super Insulation makes your home energy efficient, comfortable and ecological
What is a Super Insulated / Passive house?
Created by the Passivhaus Institute in Germany, this type of building is one of the pioneering concepts in building low-energy houses and is recognised as a leading building standard. The concept comes from using "passive" influences in a building – like sunshine, shading and ventilation – rather than active heating and cooling systems such as air conditioning and central heating.
Key factors in achieving this are very high levels of insulation and airtightness.
How do I achieve the Passive House/Passivhaus standard in the UK?
Achieving the Passivhaus Standard in the UK generally involves:
Very high levels of insulation
Extremely high-performance windows with insulated frames
Airtight building fabric
Thermal bridge free construction
A mechanical ventilation system that has highly efficient heat recovery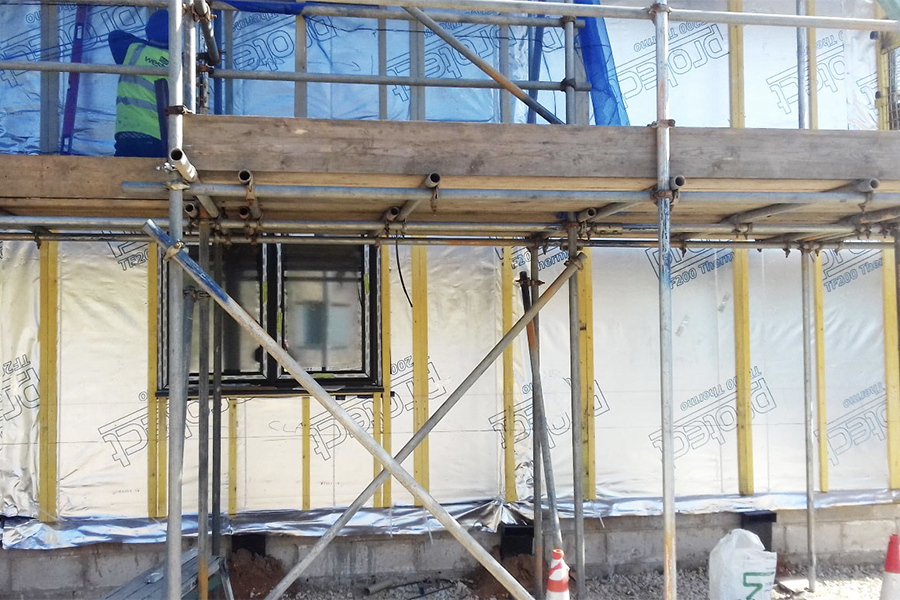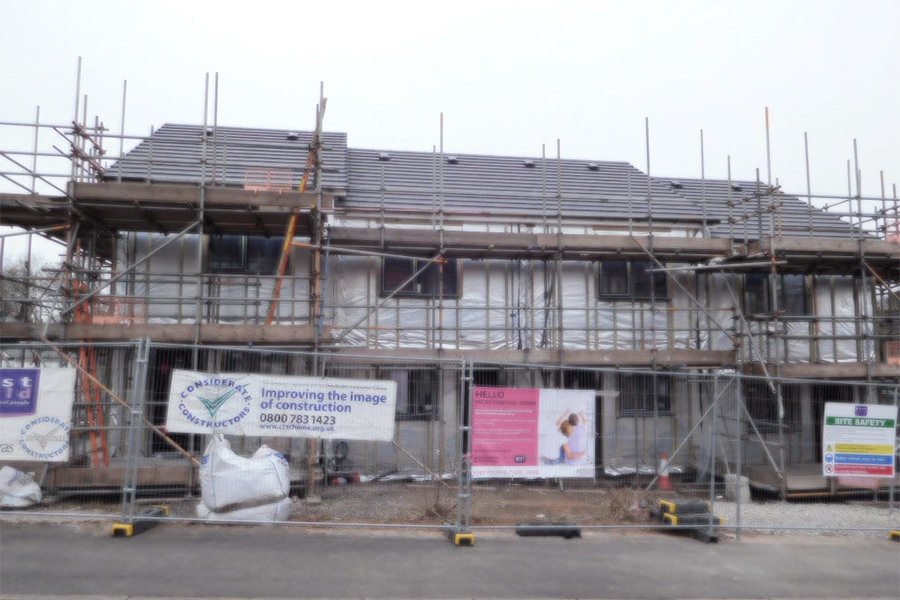 Frequently asked Super Insulation questions?
(Click a question to get your Super Insulation questions answered, use the contact form below if your question isn't covered.)
Browse our completed Super Insulation projects…