Energy Efficient.
Whether commercial or residential Passive House principles provide durability, high air quality and potential energy savings of over 90%.

A Greener Future.
A Passive House provides reduced air pollution, less dependence on fossil fuel, and more use of renewable energy like solar.

Less Maintenance - More Value.
Passive Houses provide greater value over time through minimal maintenance and energy savings.

Sustainability.
As energy savings equal emissions reductions, a Passive House is a great sustainable alternative to conventional construction.
Super Insulation makes your home energy efficient, comfortable and ecological
What is a Super Insulated / Passive house?
Created by the Passivhaus Institute in Germany, this type of building is one of the pioneering concepts in building low-energy houses and is recognised as a leading building standard. The concept comes from using "passive" influences in a building – like sunshine, shading and ventilation – rather than active heating and cooling systems such as air conditioning and central heating.
Key factors in achieving this are very high levels of insulation and airtightness.
How do I achieve the Passive House/Passivhaus standard in the UK?
Achieving the Passivhaus Standard in the UK generally involves:
Very high levels of insulation
Extremely high-performance windows with insulated frames
Airtight building fabric
Thermal bridge free construction
A mechanical ventilation system that has highly efficient heat recovery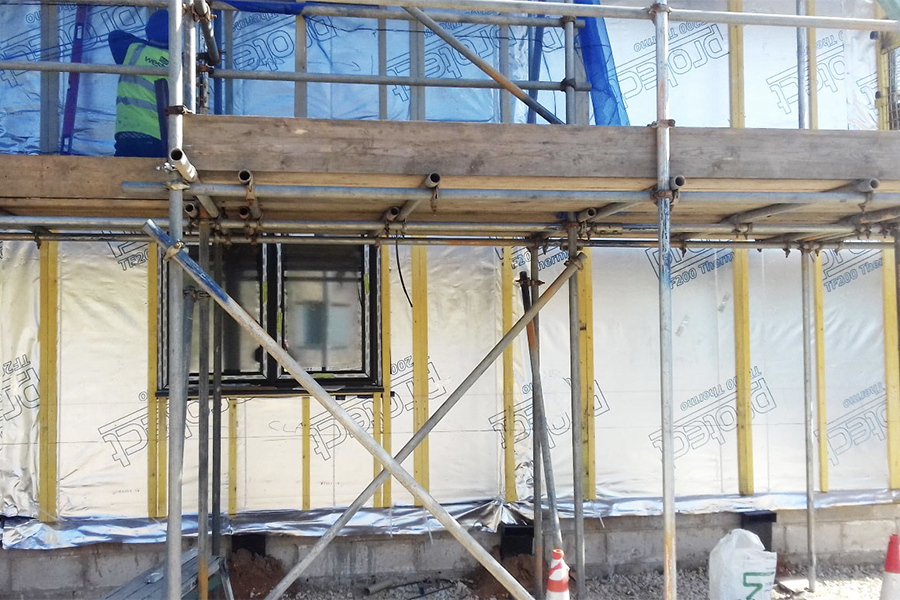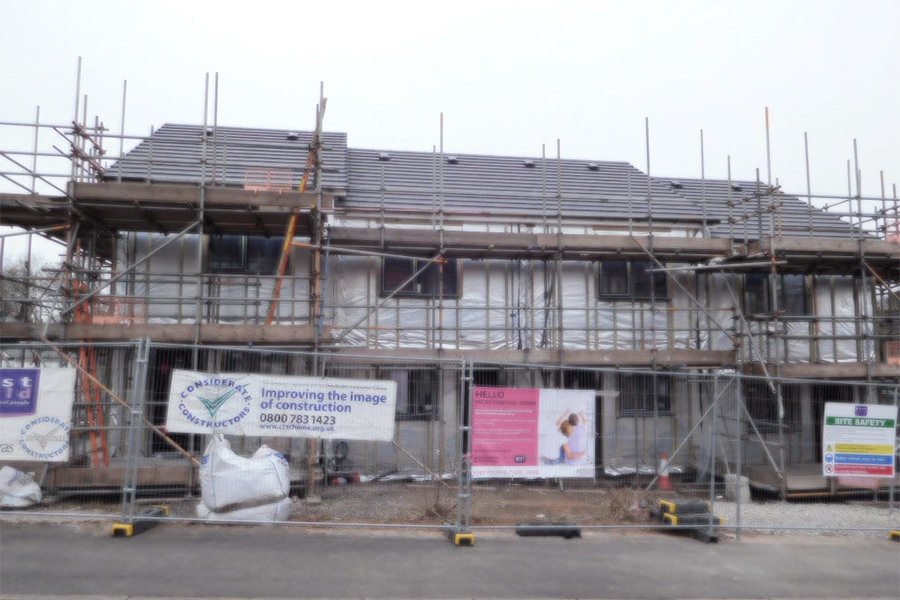 Frequently asked Super Insulation questions?
(Click a question to get your Super Insulation questions answered, use the contact form below if your question isn't covered.)
Browse our completed Super Insulation projects…