Browse current vacancies at Westville…
External Wall Insulation Installer
We are currently looking for experienced External Wall Insulation Installers in Nottinghamshire. Applicants must have a valid CSCS card, Full Driving Licence, be Asbestos Awareness Certified and hold Manufacturer Cards.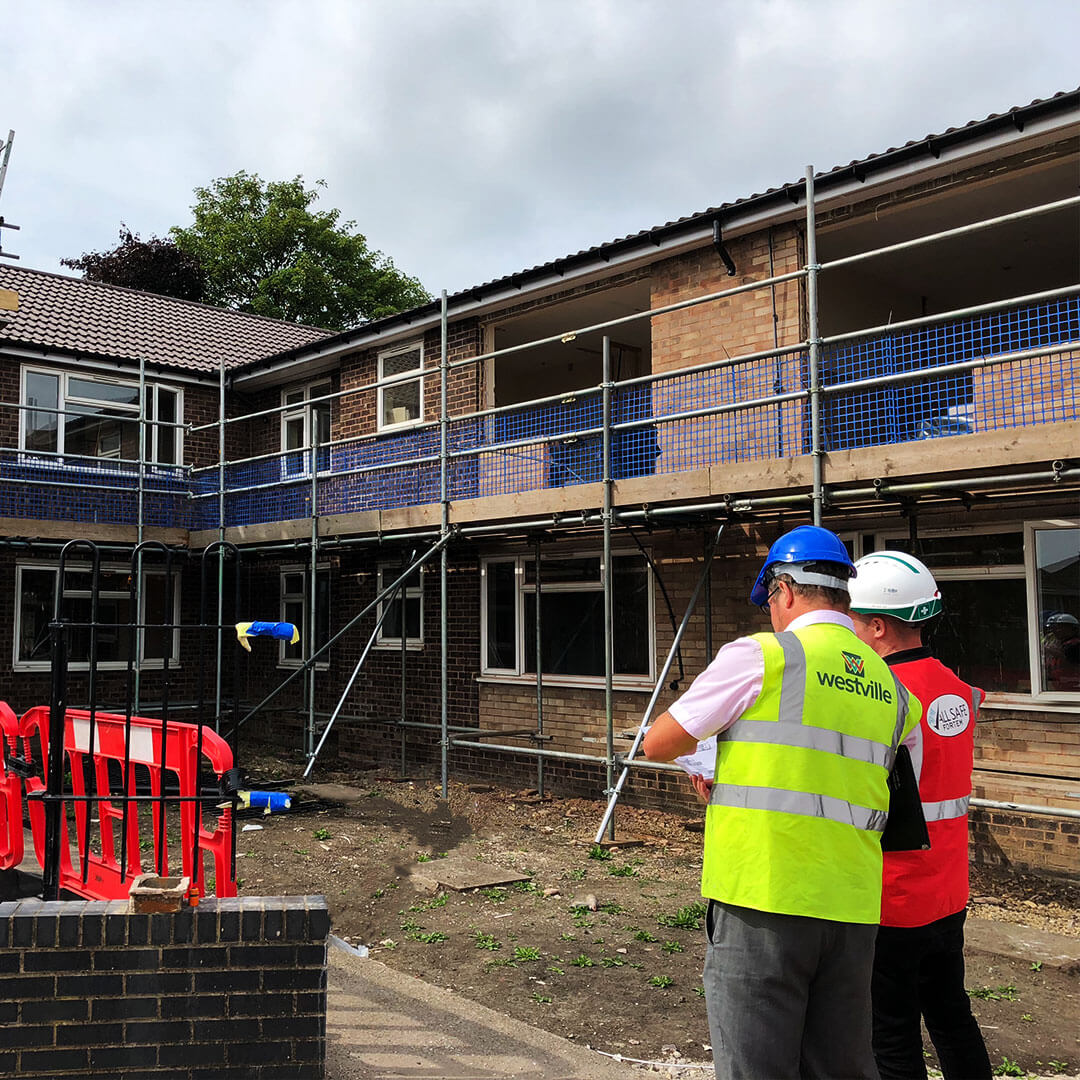 Working at Westville
Working at Westville is is like being part of a big family and you will quickly recognise that we place the same value on everyone that becomes part of our team. As a result, our retention rates are amongst some of the best in our industry, and we believe this is down to our ethos of teamwork, support, trust, understanding and encouragement.
Westville openly welcomes individuals from all types of diverse backgrounds and ethnicity and anyone who has the drive to excel will have the opportunity to progress to more senior levels.
Successful employees will receive a competitive salary, generous holiday entitlements and an award-winning pension scheme.
If you're easily motivated, enthusiastic and hardworking, you could be just what we are looking for, so don't be shy, apply today and start your journey to a better work-life balance.
Current vacancies are listed above; however, if there are no vacancies in your particular area, please feel free to submit your current CV or cover letter. Any candidate considered suitable will be placed on our database as a possibility for future vacancies.
Apprenticeships at Westville
Westville is a big supporter of apprenticeships and over recent years, we've grown our programme substantially.
We firmly believe in enhancing life chances, and our apprenticeship scheme offers young people the opportunity to work for a real employer, earn a real salary and gain a real qualification.
We've got so much to offer. Apprenticeships are available across the group, so if you're interested in trying out a career in construction this could be the place for you.
You'll be fully supported along the way, with appropriate training to help you develop the skills and experience required for your new role.
This really is a fantastic opportunity to kick-start your career and grow your skills in a sector that really makes a difference to the lives of its customers.
If you would like to be considered for an apprenticeship at Westville please upload your full details and CV today!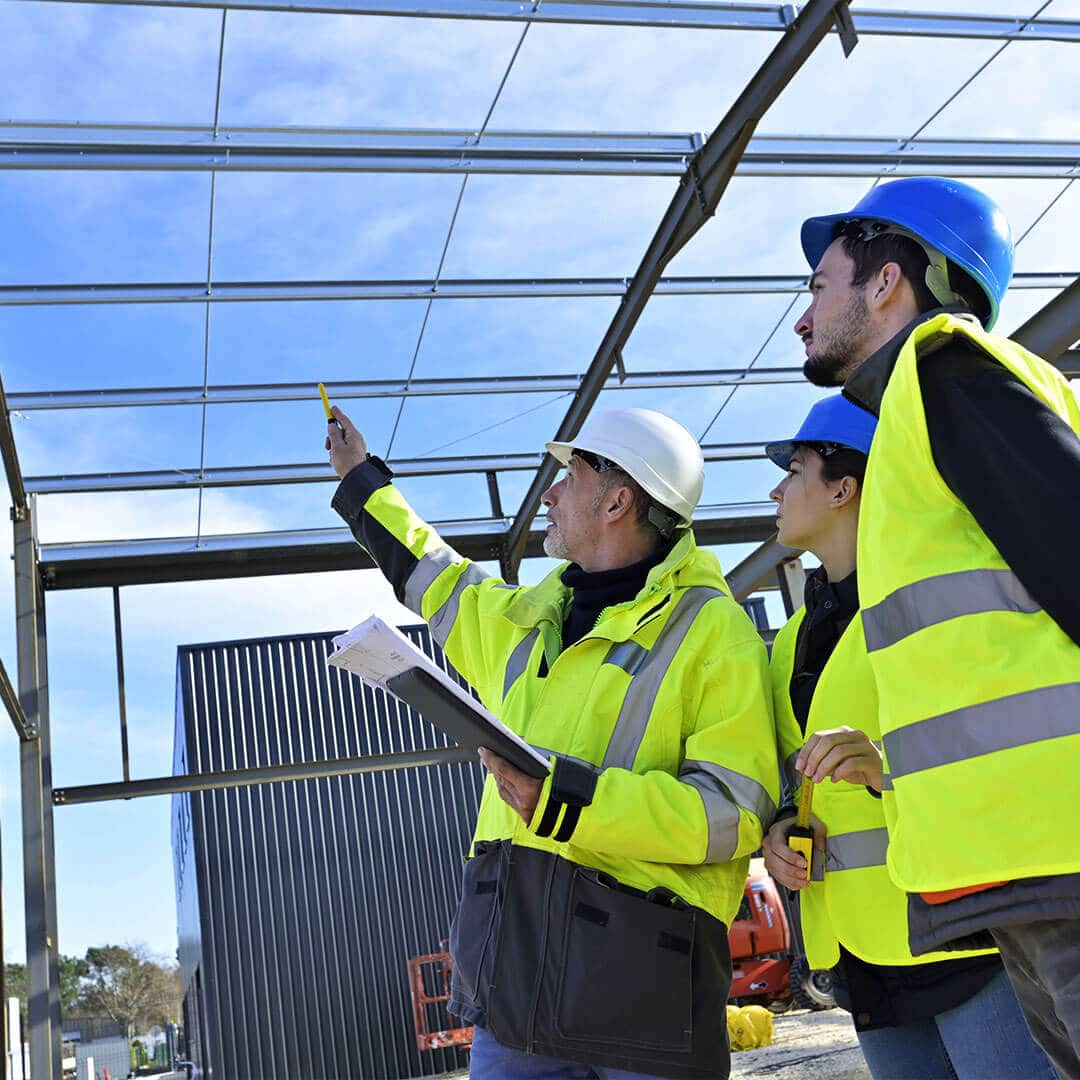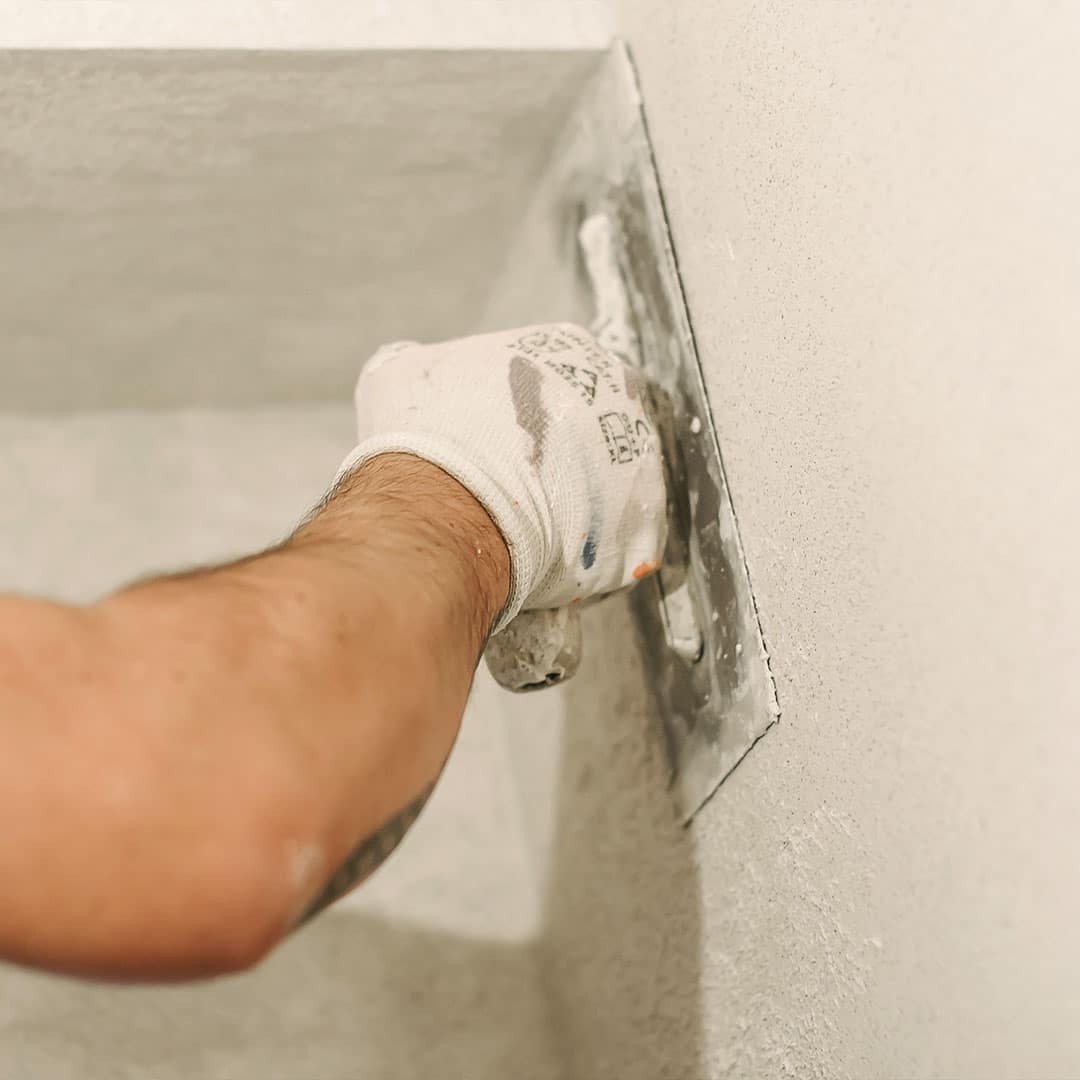 Sub-Contracting with Westville
Westville are always interested to hear from suitably qualified, experienced and committed individuals who would be interested in joining our team as a subcontractor.
For all intents and purposes, Westville consider a subcontractor working on a project as an employee extension of Westville, even though they're not. Therefore, selecting the right subcontractors for a project is not taken lightly. Any unprofessional behaviour, shoddy work, project delays or safety issues reflects directly on our reputation, so meeting our high standards is not easy.
Here at Westville we are only interested in cost-effective subcontractors who are conscientious about work quality and habits.
They must also demonstrate the following:
A proven history of previous work carried out
Evidence of a good reputation within their skill set
That they are a specialist in their field
Can guarantee quality control
Can demonstrate they practice excellent health & safety habits
That they do not create unnecessary mess or noise
Can keep up with a project schedule
Can show good supply chain management and delivery issues are minimal
Must hold a valid CSCS card
If you are an interested subcontractor and fit the criteria above then please contact us via email, phone or our online contact form and we will be happy to arrange a mutually convenient meeting to see how we may work together.