What is Planet-Protect?
Planet Protect is Westville's environmentally friendly sustainability programme, focused on creating improvements in three of the big global issues we face today:
Climate Change
Movement to a more circularity economic system
Protection of our natural environment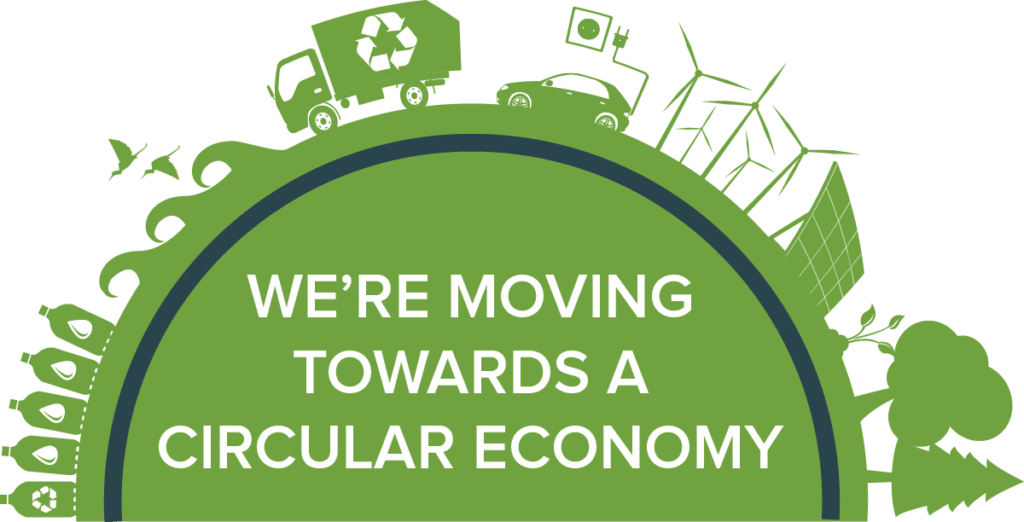 Our mission…
To set challenging annual targets that will not only impact positively on the environmental issues faced by our own company, but also within the wider community and on each construction project we undertake.
Our personal focus is on…
Significantly lowering our overall carbon emissions
Reducing waste within the construction industry
Environmental education of our people and the wider community
Our targets for 2022/23:
Decreasing fuel use by a minimum of 10% as a correlated percentage of our turnover.
Reducing admin paper usage by 50%
Reducing waste to landfill by 10% as a correlated percentage of our sales
Reducing Gas & Electricity usage in our office and warehouse facilities by 20%.
Educating and implementing personal employee carbon reduction plans.
Having a full EPC handover together with additional educational literature as standard, following all completed refurbishments.
Engaging with the local community to increase knowledge and share best practices in carbon reduction.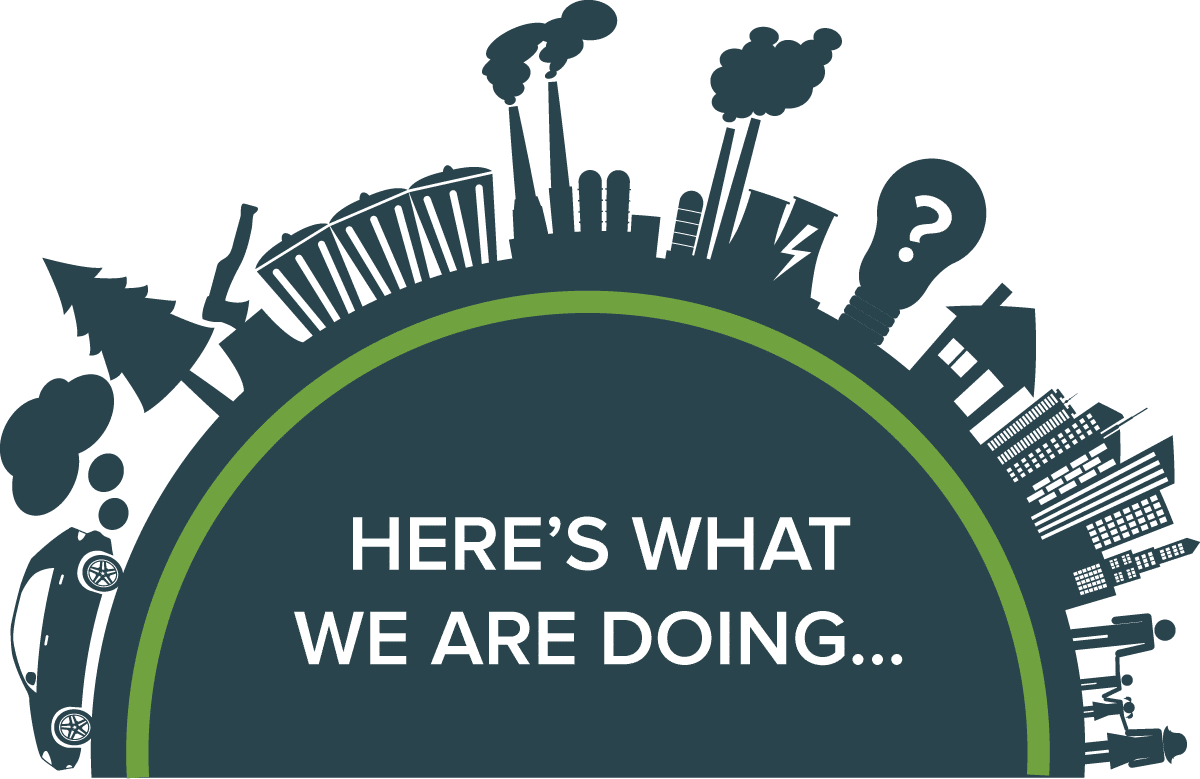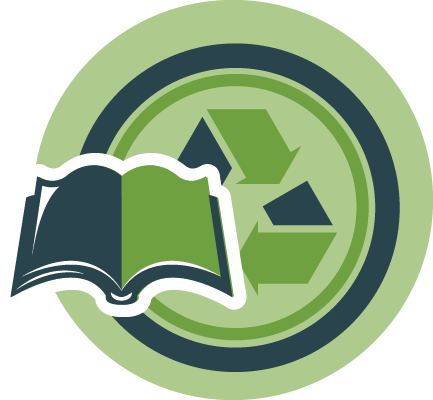 EPC Handovers and Top Tips
All of our External Wall Insulation refurb customers using GHG funding are issued with an EPC, together with a top tips document highlighting key areas on how to personally reduce energy in their homes…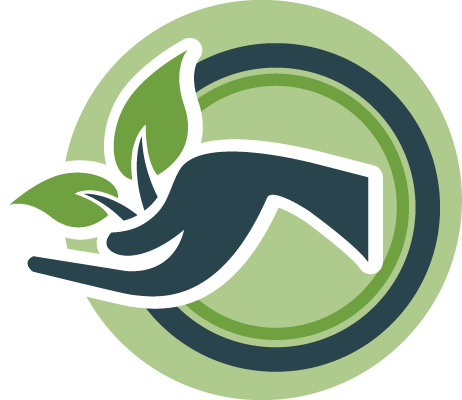 Collaborations, Forums & Workshops
Following our work with Derby University, we actively engage in construction forums to share best carbon reduction practices. We also plan to invite local company representatives to educational seminars to help them better understand how they can implement their own environmental/sustainable strategies.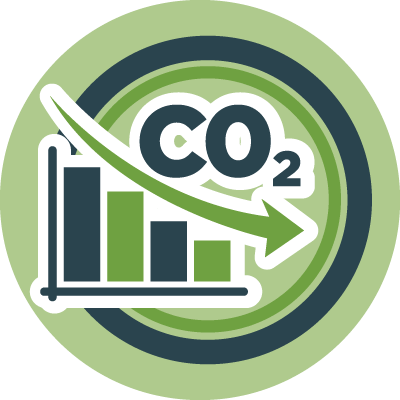 Personal Carbon Footprint Plan
We believe everyone can make a difference, so we encourage everyone who works at Westville to get involved and create their own personal carbon reduction plan.
Westville's vision is that every employee will have created a personal carbon reduction plan by 2022.
Planet Protect in Action
Westville projects that demonstrate how Planet Protect is actively making a difference in the fight to save our planet. Small changes do make a difference… let's all play our part!