Over 250 years of collective industry experience
As ever-increasing costs of materials and labour squeeze profits, it's no coincidence that building contractors, designers and architects are constantly looking for new methods of construction which is both cost effective and energy efficient. Many modern and renovated commercial properties now incorporate external wall insulation, light weight steel framing and stunning eye-catching rendered finishes.
With the introduction of quick build steel frame and panel systems, contractors can now considerably reduce build times and costs.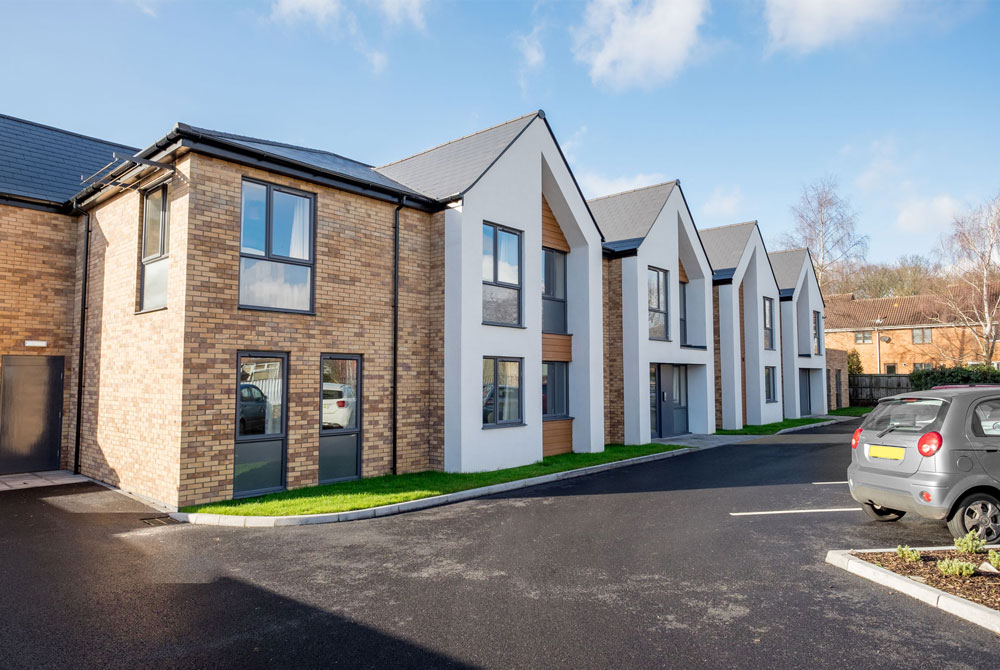 We are with you every step of the way – from initial survey right through to complete install and beyond.
Saving time and money is not the only advantage of utilising these types of construction methodology. Applying externally insulated render systems provides greater thermal efficiency and designers can now easily plan in significant thicknesses of insulation to achieve U-values which would otherwise be extremely difficult to achieve with traditional methods.
Correctly insulating a commercial property can make a significant contribution to the reduction of fossil fuel consumption – helping to improve the environment for you and all the generations to come. Our insulation products only utilise natural materials, like sand, so they are completely free of CFCs and HCFCs and therefore don't have any effect on the ozone layer.
If you're a property developer, contractor or just the owner of a commercial property, then you really should be talking to Westville.
As more and more large blue-chip companies like IBM, Ikea, British Telecom, Hewlett Packard and Nike all strive to operate and construct new buildings that are energy efficient and environmentally friendly, it's more important than ever to ensure we all do our part.
Westville have been advising on, insulating and constructing commercial properties for over 30 years. We have a highly specialised team who are vastly experienced, working on commercial projects across varied industry sectors. We always maintain the very highest standards of work and use trusted, high-quality materials from suppliers such as STO, SPS Envirowall and Permarock.
Please call our friendly commercial team today on 0800 1583605 for help, advice or to simply arrange a mutually convenient appointment.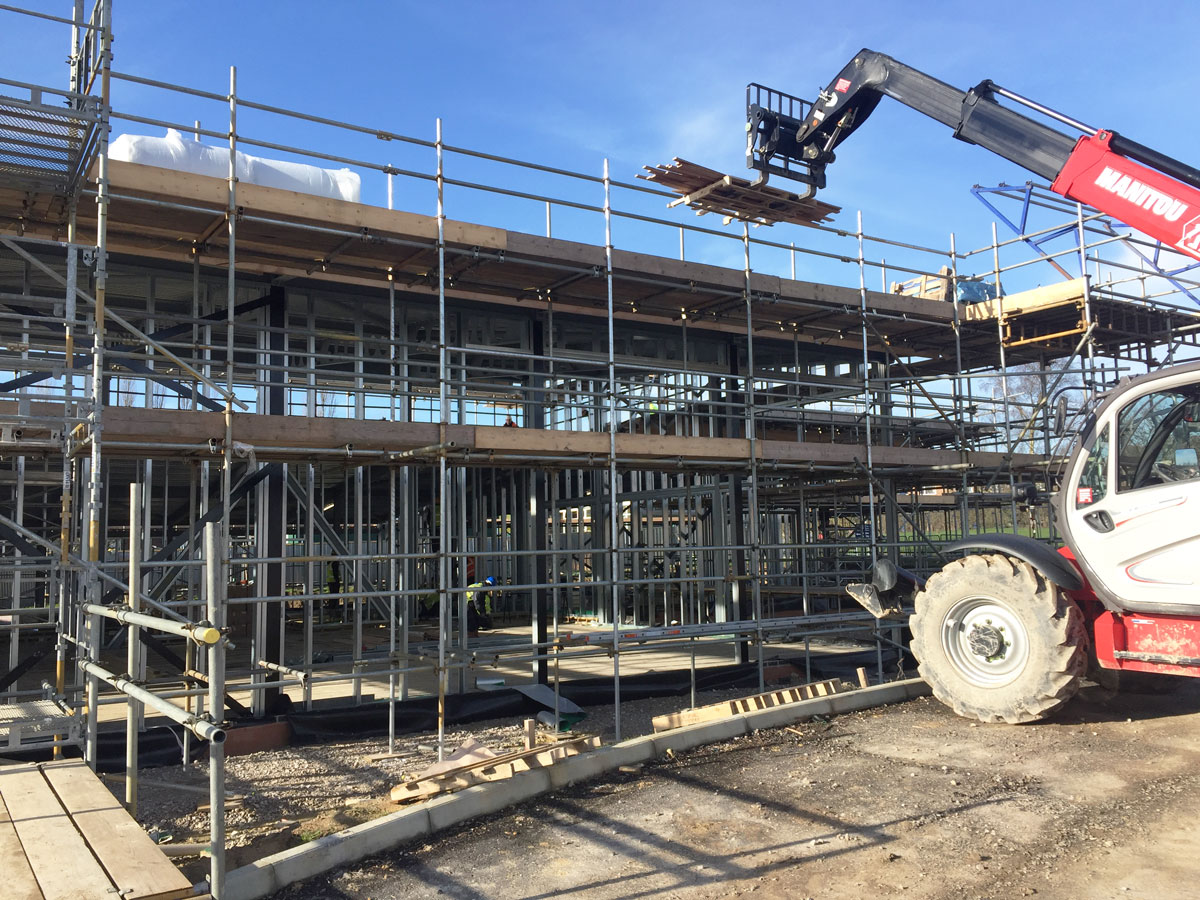 Browse our completed Commercial Insulation projects…