Save on your bills.
Roof insulation could save you up to £225 per year on your utility bills.

Long Lasting.
Roof insulation is effective for at least 40 years and should pay for itself over and over again.

Approved Installers.
All our installers are trained to the highest standards, and only use a British Standard Material known as Quilt.

Experienced
Westville have been insulating homes since 1988, with a large portion being lofts.
Loft & Roof Insulation costs very little, but could save you money
Roof & loft Insulation
Due to a lack of roof insulation, your property could be losing up to 25% of its heat through your roof. According to the Energy Savings Trust, this can result in you paying an extra £250 towards your yearly utility bills.
Installing roof & loft insulation costs very little and with the availability of grants, can for many, mean a totally free installation.
What is involved in insulating my roof or loft?
Westville's team of surveyors and approved loft insulation installers will carry out a full survey prior to any installation. This is to ascertain the suitability of your building for the insulation and to determine the depth required.
We will also consider what pipe work will need to be covered, how the hatches are to be insulated and inform you of how to start any potential grant application. This ensures you get the best price possible. We will then agree a suitable date for your installation, linking this, if required, with any other installation you may have approved.
Westville ensure we leave your property insulated to the recommended depth of 270mm – 300mm, with your loft hatch draught proofed and all relevant pipes insulated. Should you require access to any tanks in your loft space we will ensure there is a walkboard installed to meet this need.
When all work is completed, we will leave a certificate in your loft space, stapled to the rafters. This ensures you have proof of insulation and a contact point should you have any queries at a later stage.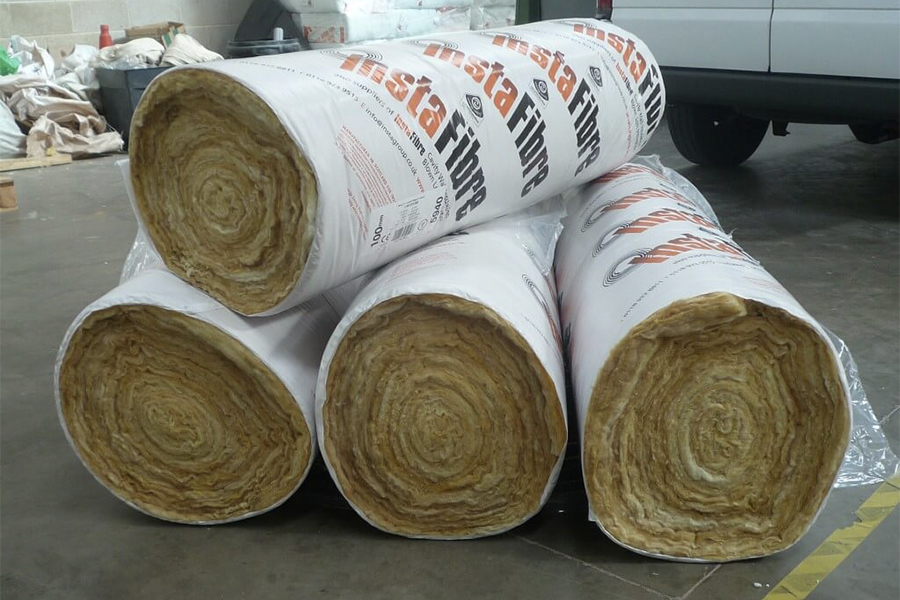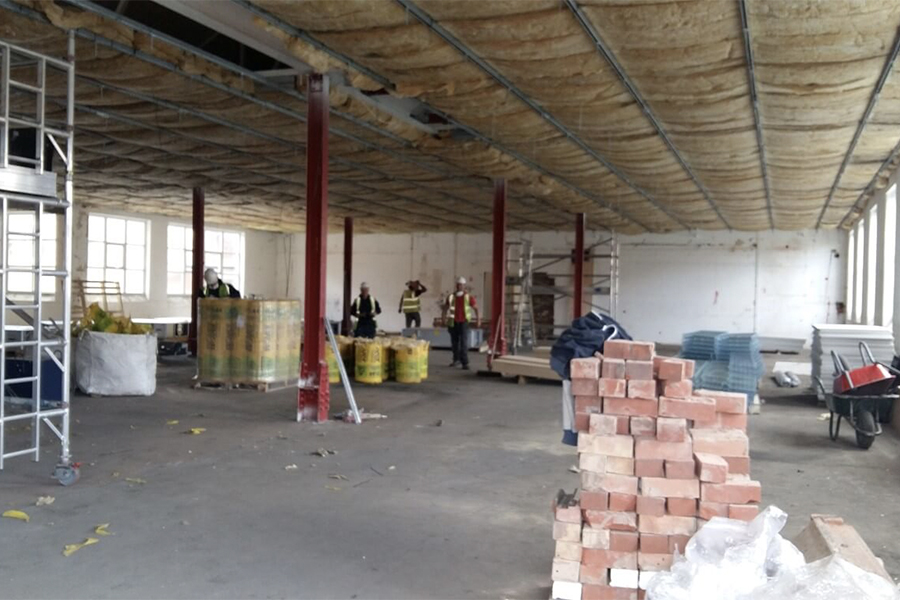 Frequently asked Roof & Loft Insulation questions?
(Click a question to get your Cavity Wall Insulation questions answered, use the contact form below if your question isn't covered.)
Browse our completed Loft & Roof Insulation projects…