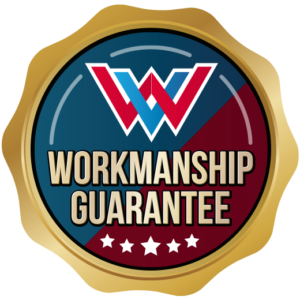 The Westville Five Star Workmanship Guarantee
Outstanding service for over 30+ years
Here at Westville we are so confident in the products, services and first class workmanship we provide, that we are prepared to offer a unique insurance backed product and workmanship guarantee on all projects we undertake.
As a professional insulation and construction company, Westville understand the importance of a customer having complete confidence in the contractor they select. We think our guarantee goes a long way to provide this.
For over 30 years we have provided an outstanding service and repeatedly worked with long standing clients on all types of project. When it comes to insulation and construction expertise, there is no one better placed than Westville.