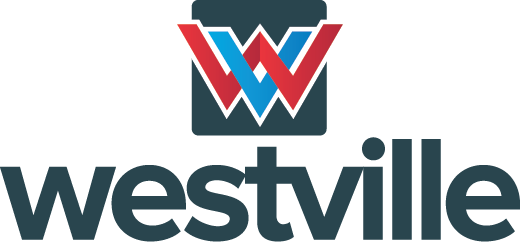 Experts in property insulation, Westville provide solutions to rising energy costs and climate change
If you're looking for External Wall, Cavity Wall or Loft Insulation you're in safe hands. With over 34 years trading experience, 25 year guarantees and award winning customer service we're the perfect fit for your needs.
Check out our projects, read our testimonials and make that call.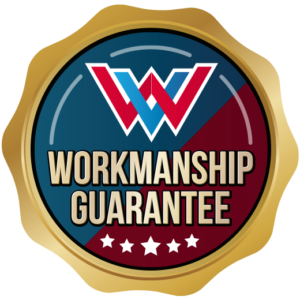 Can you take advantage of Government backed grant schemes to install energy efficient improvements to your home.
Westville has been working with government funding for over 15 years. Current schemes offer grants in a number of geographic areas.
If you're a homeowner or residential landlord you can use a grant towards the cost of installing energy efficient improvements to your home.
If you, or someone in your household, receives certain benefits, a grant may cover up to 100% of the cost of your chosen improvements. Contact us for more details.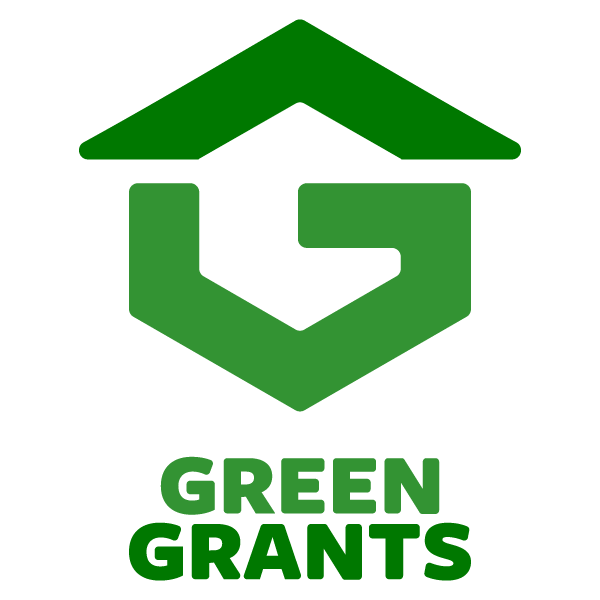 Our recent insulation projects
Latest industry and company news