Get in touch
Please fill out the form below, a member of our team will be in touch as soon as possible.
*We currently have a waiting list for External Wall Insulation – please bear with us.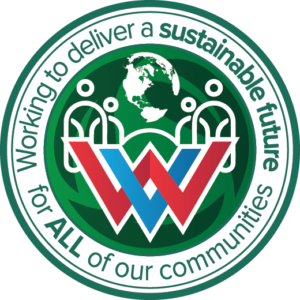 Visit Westville or get in touch…
If you would like to get in touch with the team at Westville you can contact us in a number of ways…
Visit us…
Westville Group, Unit 2, New Brook Business Park, Weighbridge Road, Shirebrook, Derbyshire, NG20 8GB.
You can also use the contact form above. We look forward to recieving your enquiry.
Westville Group
Unit 2, New Brook Business Park, Weighbridge Road, Shirebrook NG20 8GB