Wetherby 110mm Mineral Fibre Insulation Wetherby Reinforced Mesh Wetherby 1.5mm Textured Render
Transforming the building
Our brief, and Bluecoat Academy's history.
Following a full survey of the existing external wall insulation on the Bluecoat Academy in Nottingham, it was found to be in a degenerative condition that was likely to cause a series of problems if left unattended. The consequences of the problems highlighted meant that there was likely to be inefficient heat retention in the building, with a strong possibility that at some point, water would penetrate the walls causing damp and mould.
Challenges overcome at Bluecoat Academy.
The main challenge on this project was timescales, as we was instructed that the work needed to be carried out during the six weeks school holidays. It was imperative that all work was completed and that we were off site before the pupils returned to start the new academic year.
Our proactive management enabled us to complete the project in two and a half weeks, well within the six weeks deadline. This ensured all the children and staff came back to a clean, warm environment, with no disruption to their working week.
Results.
Westville removed a total of 700sqm of deteriorated external wall insulation and replaced it with a modern, high quality, long lasting Wetherby Mineral Fibre product.
The encapsulation of the new system is now outstanding and will last much longer than the previous install.
The Archway Learning Trust were extremely pleased in the quality and speed of the work completed. They were particularly impressed with the professionalism and communication strategy of the Westville team throughout the whole project.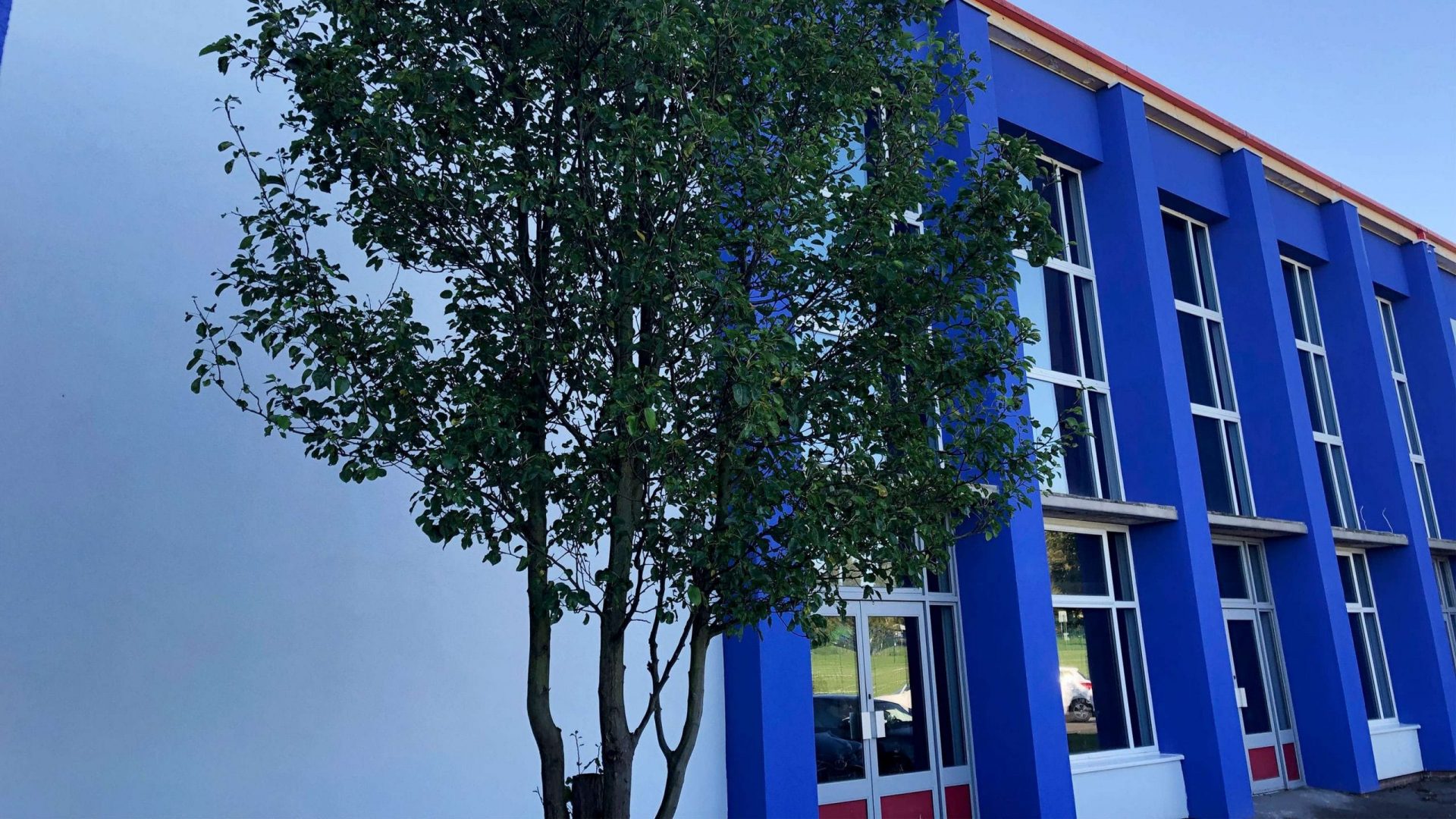 Recent projects by Westville
We've had the opportunity to work on some inspiring projects with some fantastic residential clients, businesses and local authorities.