The brief and a little history.
Following our impressive work on the Hurst Farm Regeneration project, Trust-Mark registered Westville were once again appointed to work on a local authority development funded scheme (LAD-1A) involving the regeneration of residential homes within Derby Dales.
The initial survey, much like the one at Hurst Farm, highlighted that the properties needed modernisation, ensuring residents would have a better environment to live in, which was safer and warmer for all concerned.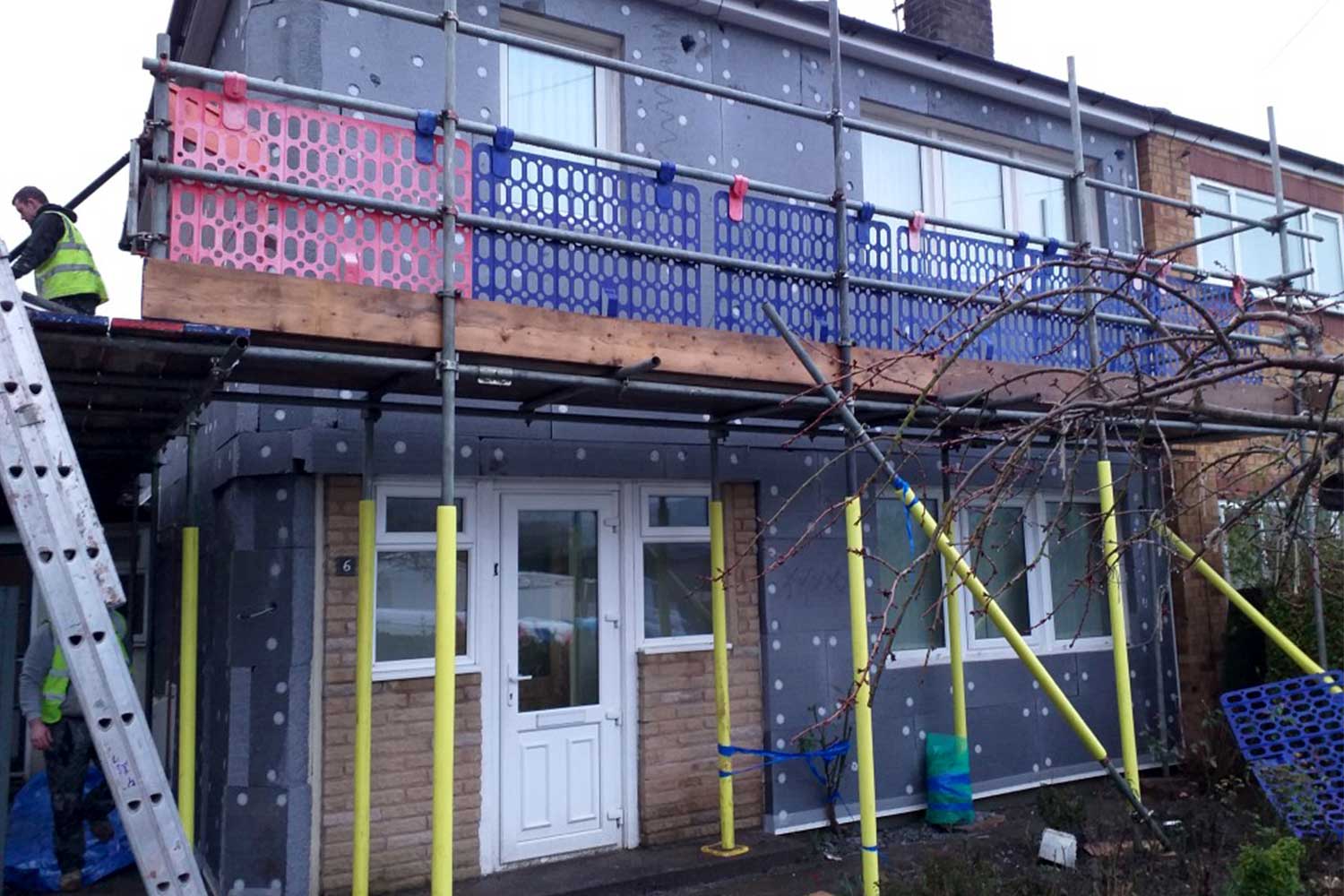 Challenges overcome in Derby Dales
As a result of the Derby Dales containing breathtaking sights of the Peak District National Park, meticulous planning was needed to cause as little disruption as possible to the area's natural beauty. Potential disruption to commuters was also a high planning and management consideration due to the nature of the narrower roads involved within the project scope.
Work commenced in October 2020 to insulate over 40 properties deemed eligible for work through the LAD-1A scheme. This involved the installation of SPS Envirowall insulation to the external walls of the properties. All the work was carried out with strict adherence to social distancing rules throughout the project, ensuring the safety of everyone involved.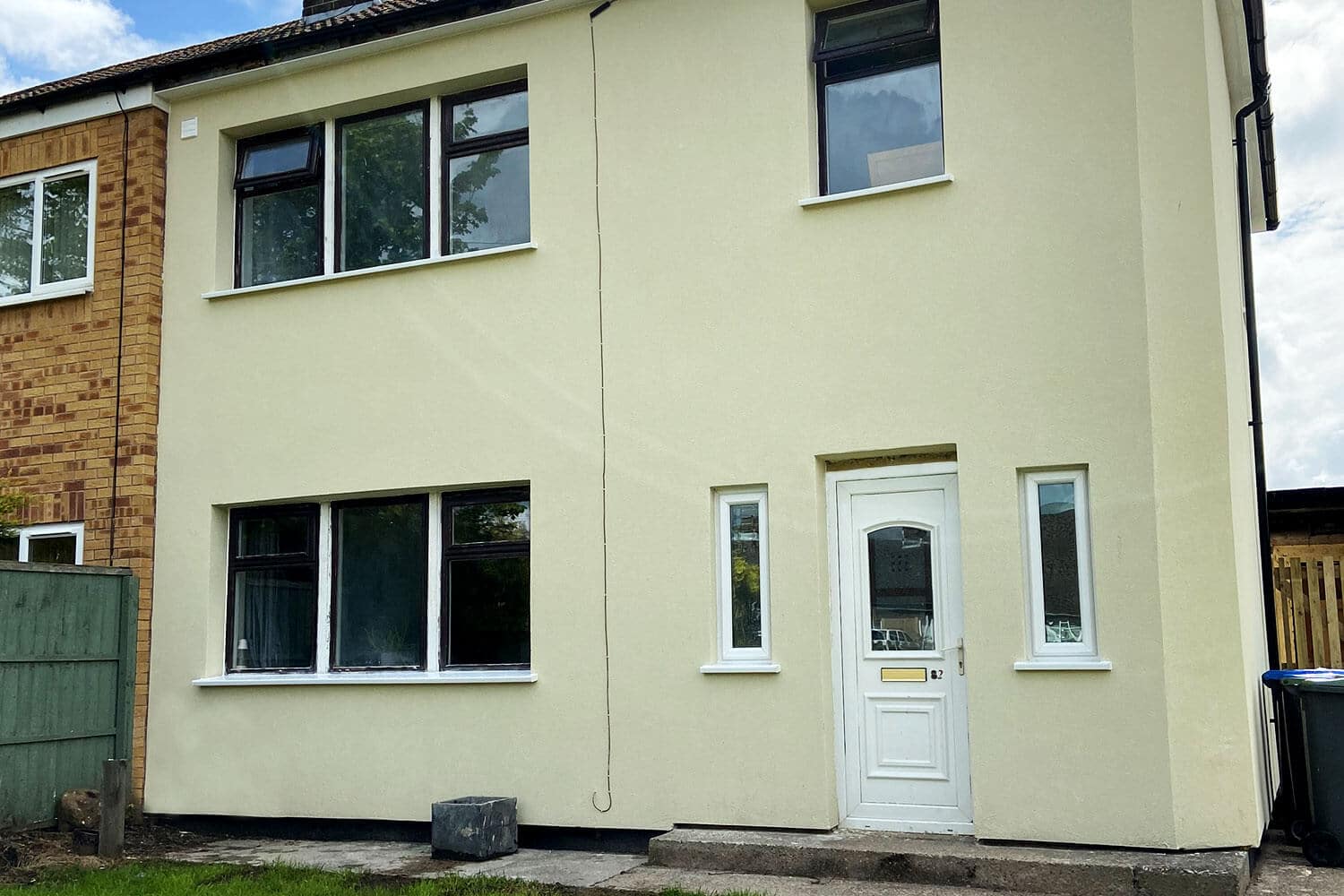 Westville Regenerating the area.
Spotlight On Our People...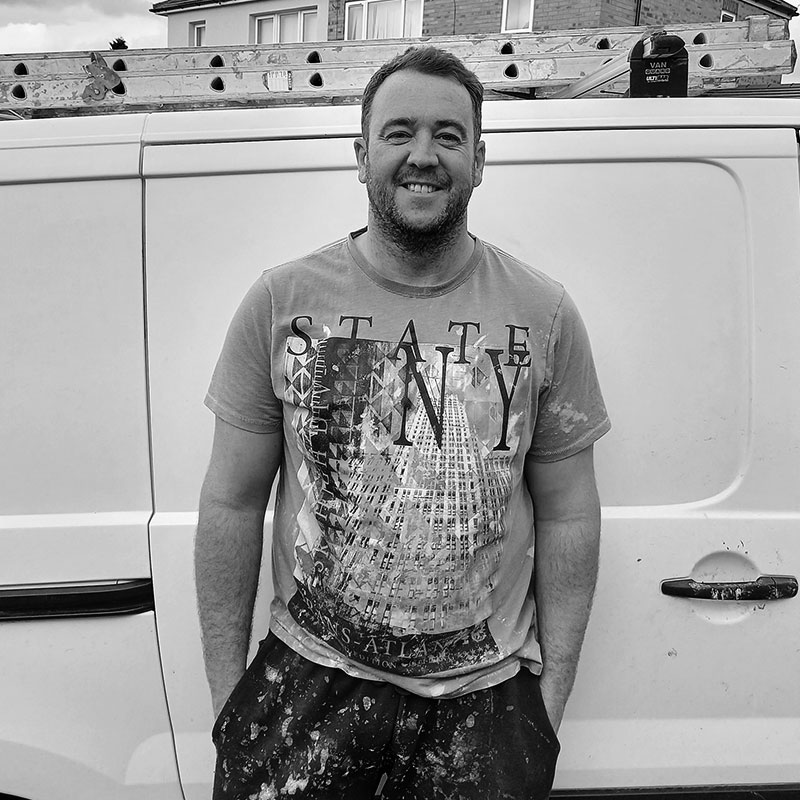 Stuart Ford
EWI Full System Installer
Stu and his team of External Wall Installers were very busy during this project, with extensive work needed on every property to get them up to modern standards. Their work helped the entire team complete this project well inside the timeframe originally outlined.
When he's not installing EWI, Stu likes to unwind by letting rip with his trusted driver straight down the fairway, as he is a keen patron at his local golf course.
Results.
The much-needed modernisation work to the homes was completed ahead of the original deadline of July 2021 to the latest PAS 20:30 standards. Supported by planning within Derby Dales, they have been key to helping Westville deliver a successful project.
Many residents commented on the significant difference this has made with their properties now warming up quickly and, more importantly, staying warm. This was particularly noted during the recent cold spring. The houses no longer look out of place with the incredible surrounding scenery and residents can now be very proud of their neighbourhood, as it's just as lovely as the countryside, it sits in.

The estimated total energy bill savings thanks to the work done by Westville is £6,975 per year! That's a whopping £225 saved for each household.*
The work done on this project will save 28.8 tonnes of CO2 from entering the atmosphere for a whole year. This is like burning just under 3,000 litres of petrol, in other terms, that's like driving your car enough to require you to fill up your tank 42 times!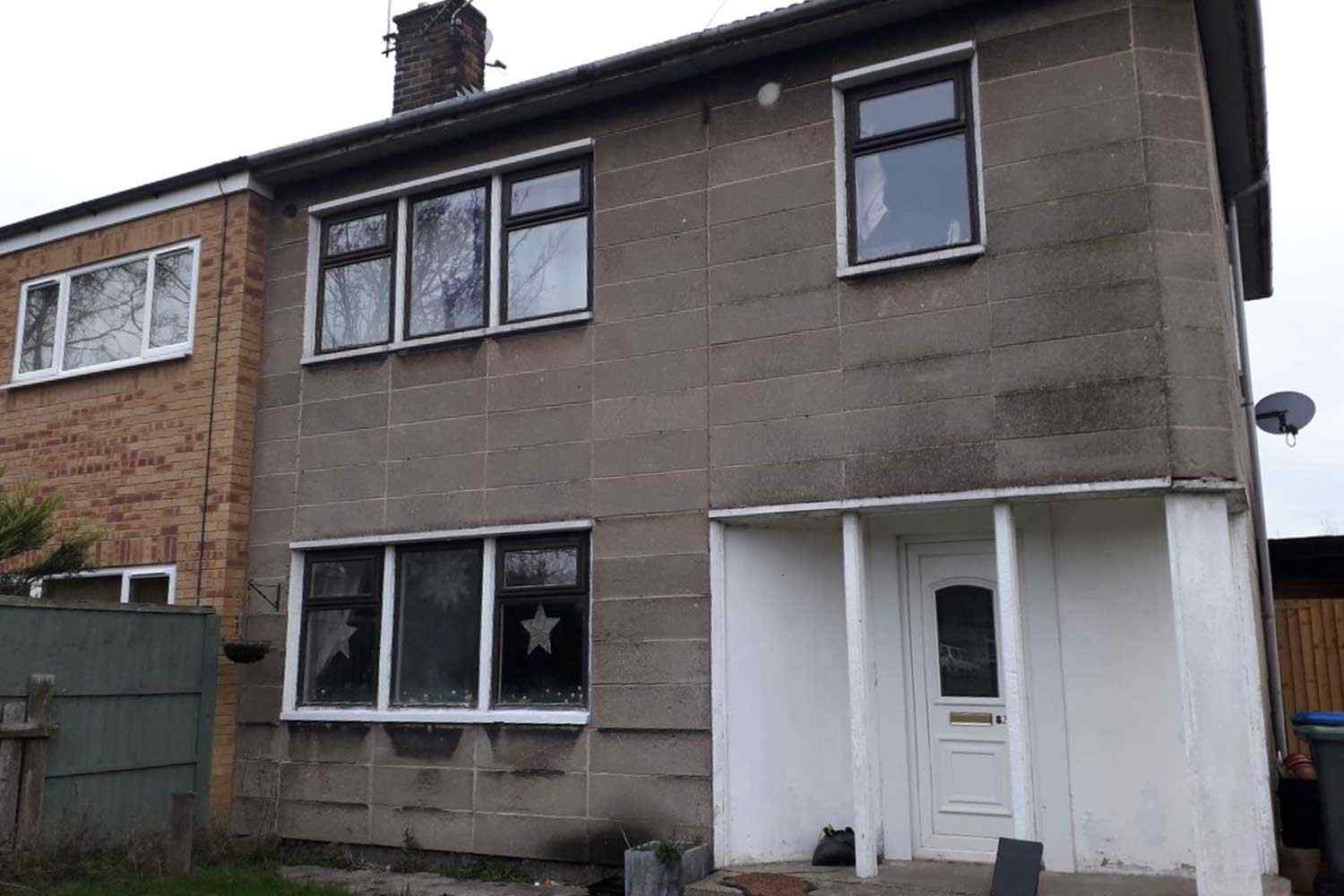 Recent projects by Westville
We've had the opportunity to work on some inspiring projects with some fantastic residential clients, businesses and local authorities.