Light Grey Textured Render
Project Details.
Working for a private resident in Beeston – Nottingham, Westville were appointed to install full external wall insulation. The project was completed just before Christmas 2018 as our final job of the year and utilised a Wetherby 1.5mm light grey textured render finish.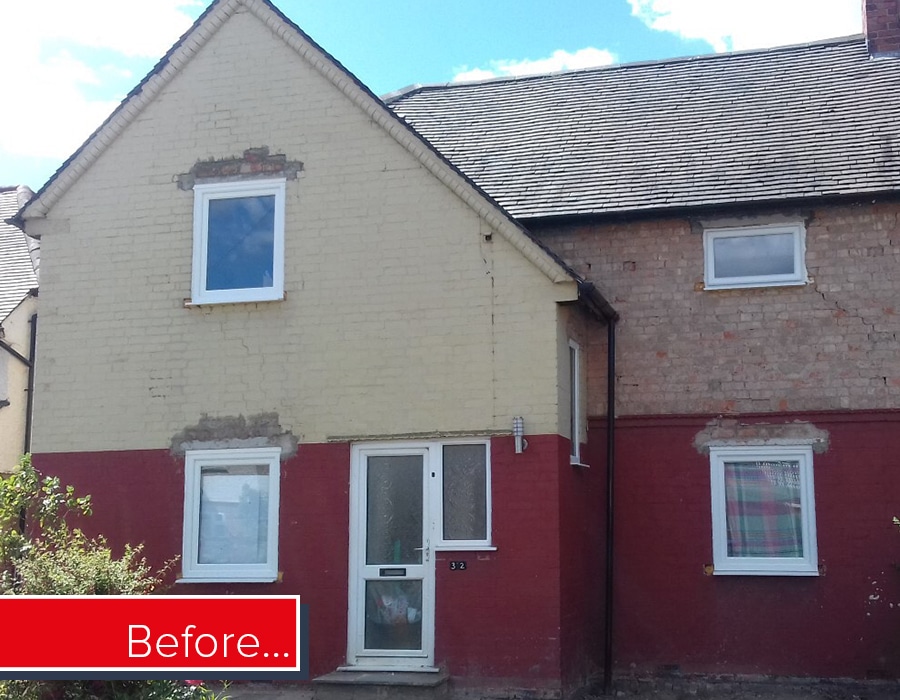 Recent projects by Westville
We've had the opportunity to work on some inspiring projects with some fantastic residential clients, businesses and local authorities.