Ashfield District Council
60mm Phenolic board Mixture of pebble dash and brick effect
Our brief, and Jubilee Court's history.
Westville were appointed to carry out insulation work on three different sets of social housing flats for Ashfield District Council. The specified render system was to be 60mm Phenolic board, finished with a mixture of pebble dash and brick effect.
Westville were to manage the project fully, including organising and claiming funding through Scottish Power.
Challenges overcome at Jubilee Court.
Relaying important information to tenants in relation to work to be carried out at each individual's dwelling, as Ashfield District Council required all communications to be directed through J Tomlinson.
Results.
Westville created an effective and efficient communication relationship with J Tomlinson's site manager Martin Wright. The result was a communication channel that provided bespoke information and outstanding customer care to all tenants affected.
Project Outcome.
All funding was secured allowing properties to be fully insulated and rendered in line with project specifications. The resulting insulation work improved each properties U-Values dramatically, resulting in readings of 2.1 from a previous 0.3. Tenant's now feel warmer and more comfortable in their homes, with the buildings appearance being far more aesthetically pleasing.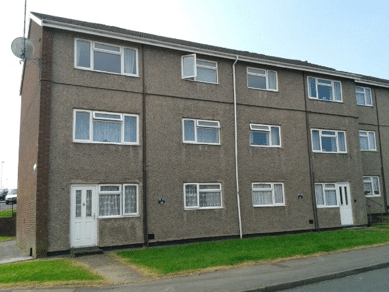 Recent projects by Westville
We've had the opportunity to work on some inspiring projects with some fantastic residential clients, businesses and local authorities.