The Project.
Built in 1980 to care for the elderly in Worksop, Larwood House has seen many people walk through its doors.
Standing proud for over forty years, this North Notts care home now needed severe renovation as poor insulation was causing spiralling energy costs and inadequate heat retention.
Following a survey, it was decided that a complete refurbishment of the care facility was needed, and Westville was commissioned to install external wall and loft insulation, render and cladding.
We were selected because we had successfully worked on previous projects of this nature with Fortem (see the Brocklehurst case study), being entrusted to deliver the ongoing goals of the scheme.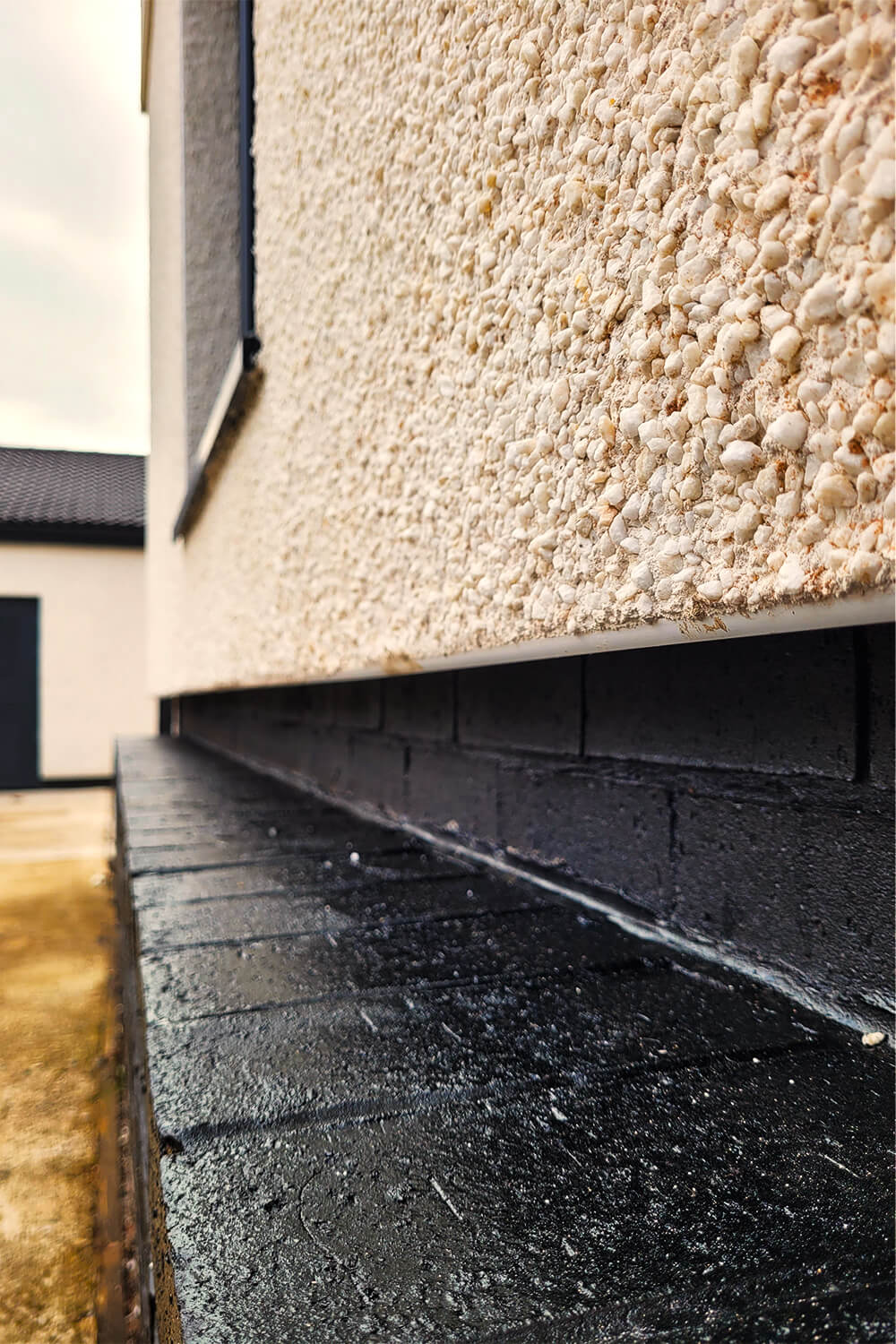 Challenges.
Due to supply chain issues within the steel market, Westville worked with Fortem to obtain the best value for Bassetlaw District Council. This involved negotiating rates that could be held for six months during a particularly volatile time in the steel industry caused by the Covid pandemic.
Working with Fortem and the architects, a design was agreed and the job was completed using NVelope's rail system, Marley's Cladding and Wetherby's silicone-insulated render system.
As with all work we conduct in a residential area, great care and planning was factored in to ensure minimal impact on locals. Particularly important was the need to provide minimal disruption to their working practices (being from home or commuting to the office). While locals understood that there would be some noise from heavy vehicles and plant, Westville's commitment to eliminating disturbances meant we received zero noise complaints, which we are particularly proud of.
This project was delivered to the program and has transformed Larwood House into a sort after care home.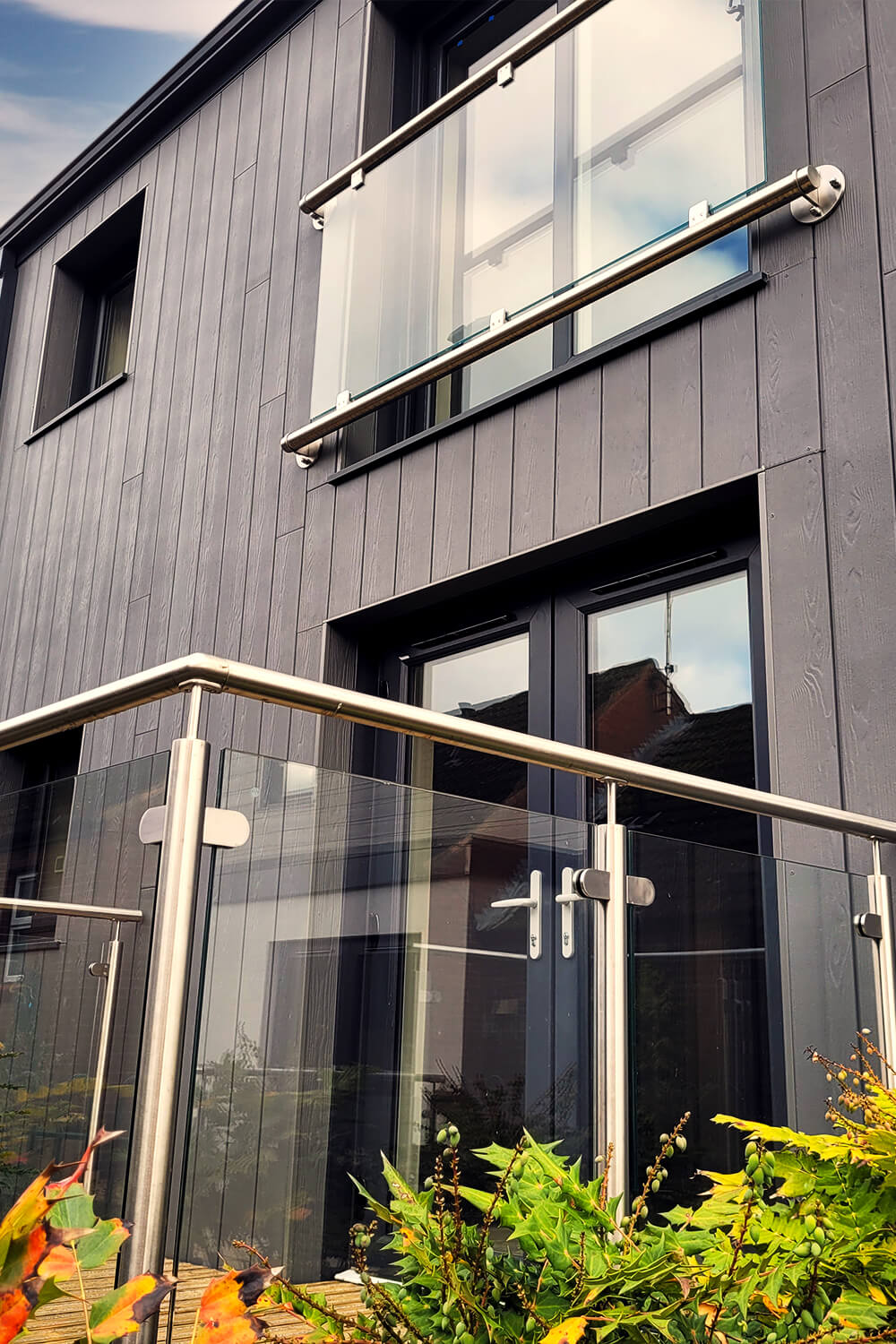 Westville Insulating the heart of Worksop
Spotlight On Our People...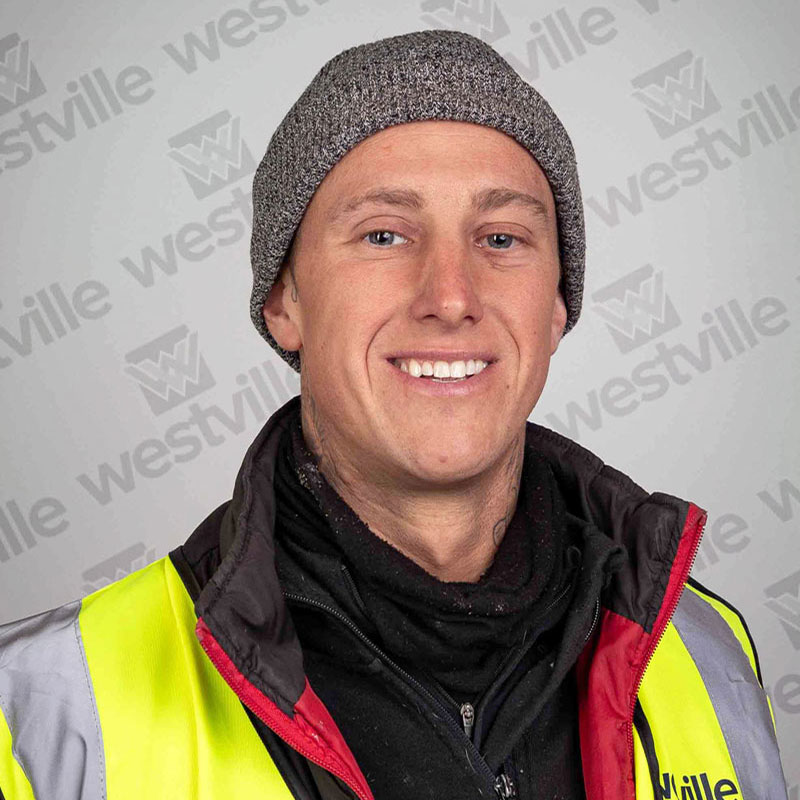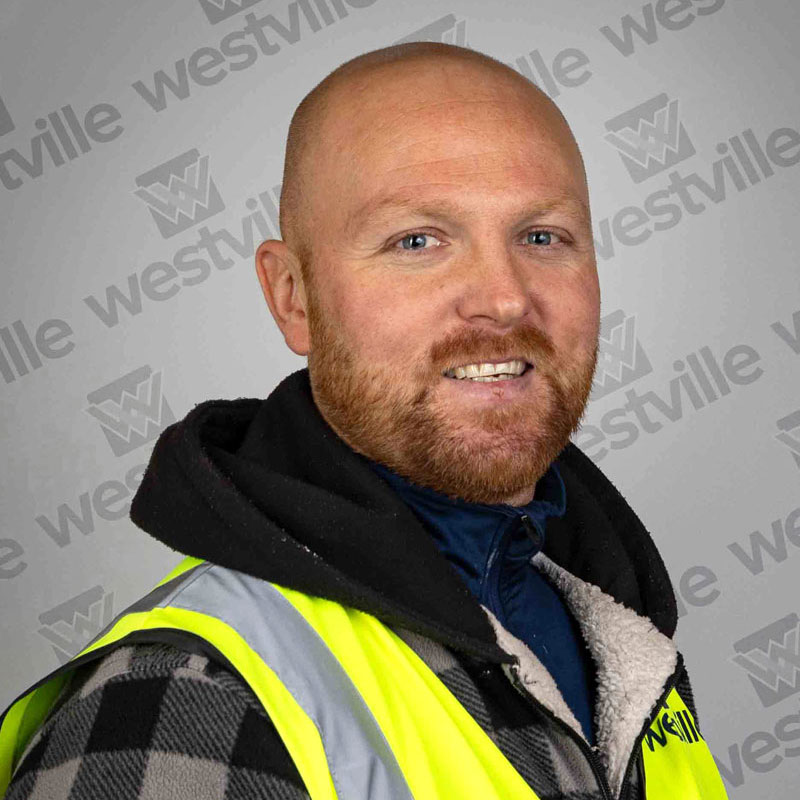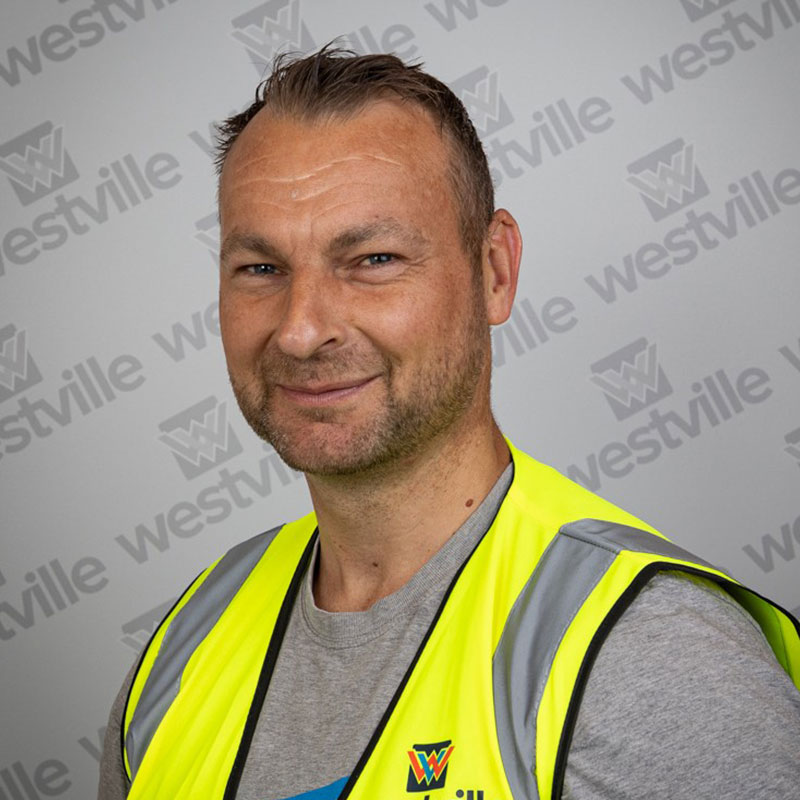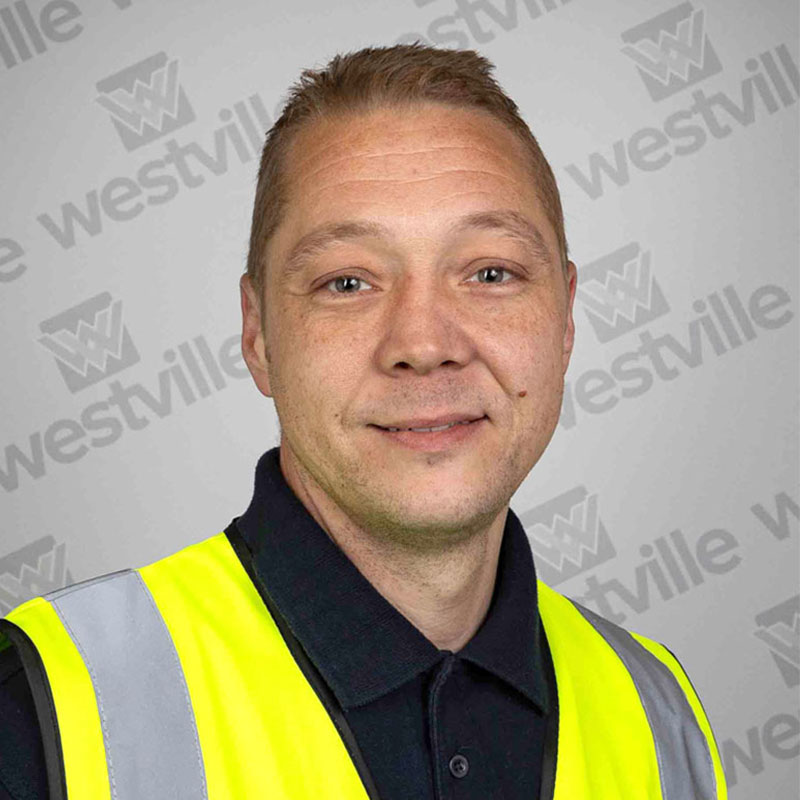 Glenn Straw - Jay Whalley - Jimmy Putnins - Barry Rodgers
Render and Loft Insulation Team
The team's hard work and flexibility during challenges created outside of their control were paramount to the success of this project. The impact of weather and supply issues on other trades didn't faze them in their ability to relay important concerns clearly and concisely.
We are really proud of all of our install teams, but on this project, a big shout goes to Glen and Jay for their outstanding rendering work, earning them both a 'Make a Difference Award'. Jimmy and Barry's professional management of the loft insulation also deserves a special mention for keeping the project on schedule whilst maintaining a great relationship with residents.
Results.
Work commenced in March 2022, taking five months to complete as we clad, insulated and rendered the equivalent of approximately 15 semi-detached properties.
The results of this project not only improved the living situations for residents of Larwood House but also completely changed the street view of the whole area for the better. The benefits of the brand-new loft insulation especially made a difference to the warmth of the site, thanks to Jimmy Putnins & Barry Rodgers, whose installation expertise provided residents with much-needed comfort during the colder nights.
After completing the work, we received overwhelmingly positive feedback from the client and the work has been nominated for many prestigious awards.

Following the work done at Larwood House, the total estimated energy bill savings was around £4,800 per year!*
The work done on this project will save an incredible 20.8 tonnes of CO2 from entering our atmosphere each year. That's the equivalent of preventing over 40 barrels of crude oil from being extracted and consumed!**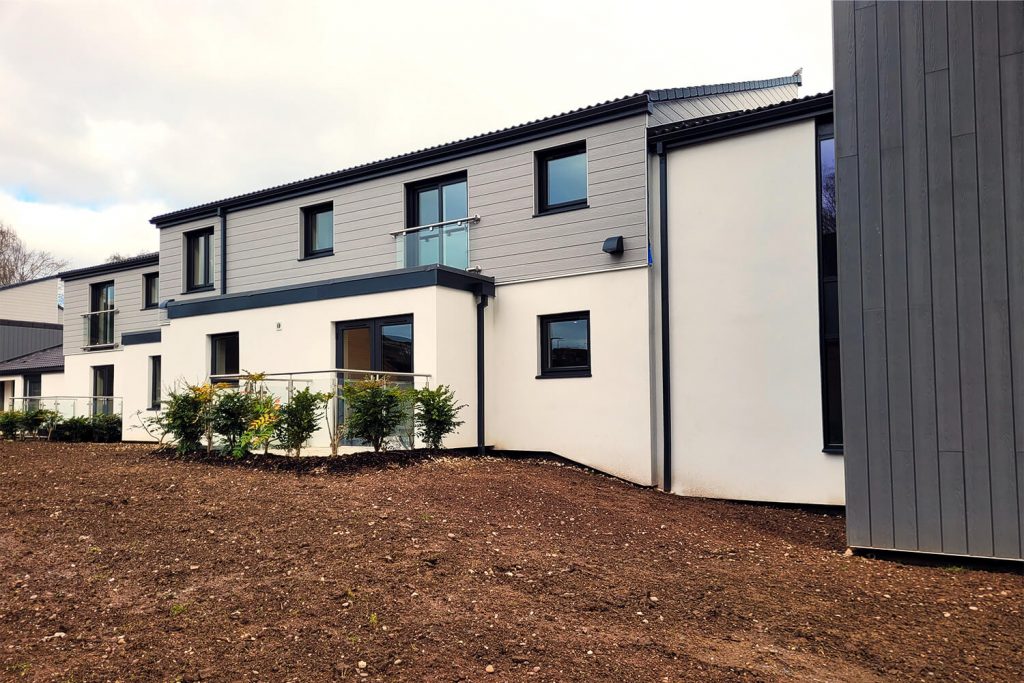 Recent projects by Westville
We've had the opportunity to work on some inspiring projects with some fantastic residential clients, businesses and local authorities.