The Project.
Due to the rural location of the property, and being exposed to all elements, external wall insulation was requested by the customer, utilising a brick slip finish, on top of a 90mm EPS System.
Once the EPS System was installed on the property, the brick slips alone took two and a half weeks due to the detailing, and being individually installed by hand. The client chose the brick slip system in order to maintain the original look of the building, and to match with it's surroundings.
This was a winter project, and once completed, the customer felt immediate effect of the insulation, along with the associated cost savings. Another happy customer.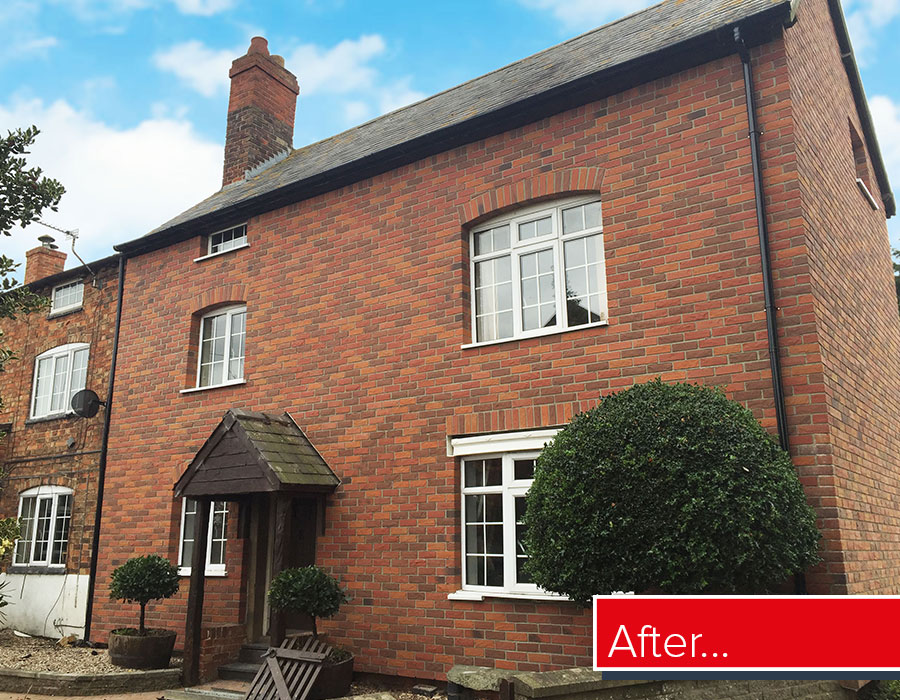 Recent projects by Westville
We've had the opportunity to work on some inspiring projects with some fantastic residential clients, businesses and local authorities.