The Project.
Nestled within the Derbyshire Dales town of Matlock lies Mornington Rise. From the Heights of Abraham to the famous Matlock Illuminations, this area draws thousands of visitors a year who come to see the beautiful surroundings. However, for the residents of Mornington Rise, it had become apparent that many of their properties desperately needed regenerative work as inadequate insulation was now causing significant problems with heat retention and spiralling energy costs.
As part of a plan, Derbyshire Dales District Council encouraged residents to fill out expression forms to see how many potential households may be eligible to take advantage of Local Authority Delivery (LAD) 2 & 3 funded schemes. Following a successful campaign which identified 23 suitable properties, Westville was commissioned to insulate a mix of rented and privately owned homes, and fit roofline extensions in line with the PAS standards.
As Westville had successfully worked on previous projects of this nature with Derbyshire Dales District Council, we were entrusted to deliver the ongoing goals of the scheme in a manner that we have been proud to demonstrate repeatedly.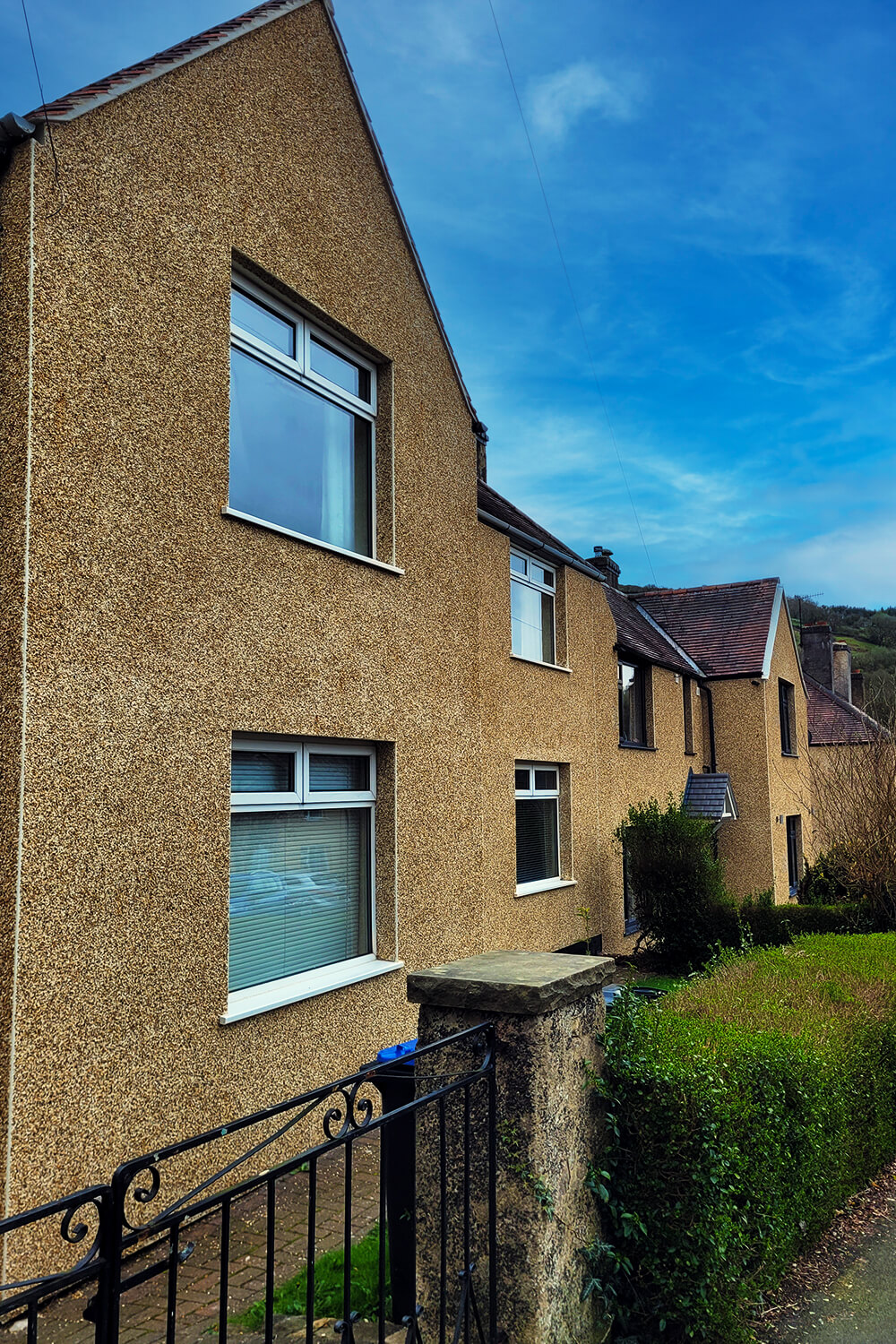 Challenges.
Working collaboratively with the local planning team and retrofit coordinators, we agreed on a compliant design. Work commenced in September 2022 and continued throughout the year, erecting scaffolding and installing insulation panels. Insulated properties were then finished using SPS Envirowall's approved dry dash system.
When fitting the roofline extensions to match the existing tiling already installed on the homes at Mornington Rise, Westville had to widen our supply chain to include organisations that stocked a large range of re-claimed tiles, something that we can take forward to future projects that will need the same work.
As with all work we conduct in a residential area, great care and planning must be factored in to ensure minimal impact on locals. Particularly important was the need to provide minimal disruption to their working practices (being from home or commuting to the office). While locals understood that there would be some noise from heavy vehicles and plant, Westville's commitment to eliminating disturbances meant we received zero noise complaints. This is thanks partly to our fantastic relationship with Derbyshire Dales District Council, where our joint collaboration helped enormously in the planning and execution of this project.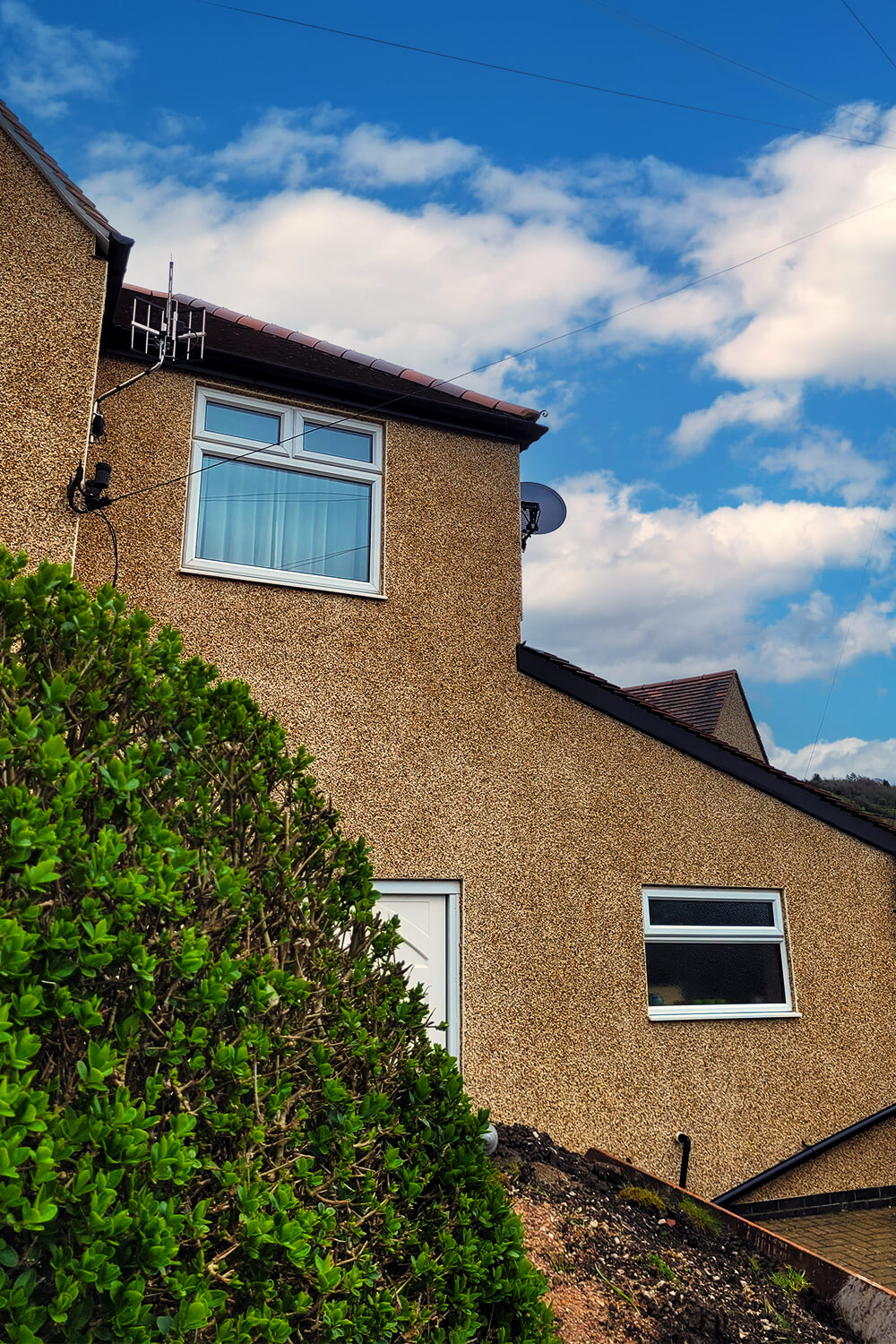 Westville Providing Warmth in Derbyshire Dales
Spotlight On Our People...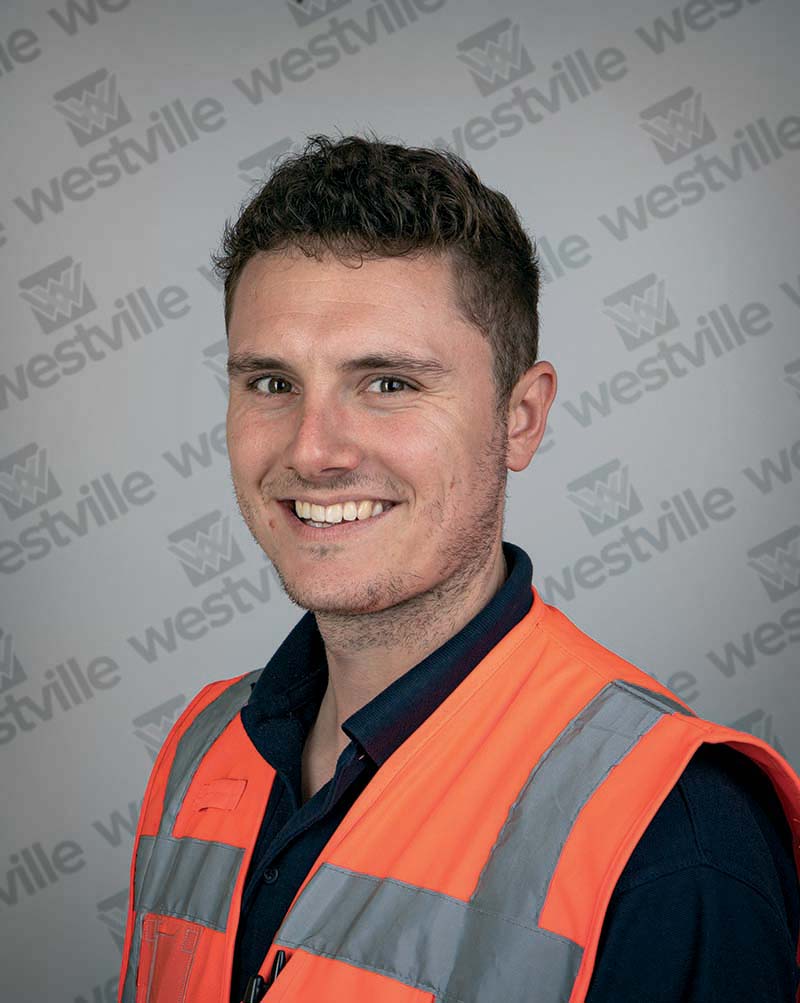 Dan Timms
Site Install Manager
Dan's work and professionalism were paramount to the success of the Mornington Rise project. Having taken responsibility for the site, Dan proved once again why he could be relied upon. Acting as a link between the gangs, Derbyshire Dales District Council and the residents, he was able to relay important information, concerns and breakthroughs in a clear and friendly manner.
Everyone at Westville already knows all this about Dan. Still, it's nice to receive recognition from our clients that he was instrumental in maintaining the excellent relationship with have with Derbyshire Dales District Council.
Results.
This project, which spanned two rounds of funding, took five months to complete, as we insulated and rendered 23 properties. All significantly ahead of the government deadlines.
The results not only improved the living situations for residents of Mornington Rise; they also strengthened our relationship with Derbyshire Dales District Council, highlighting us as a contractor with aligned values and shared principles for risk and best practices.
After completing the work, we received overwhelmingly positive feedback from the residents. Many people reported that their homes felt much warmer and easier to heat.

Following the work done in Matlock, the total estimated energy bill savings was around £7,360 per year, an average saving of £320 per household!*
This will save an incredible 32 tonnes of CO2 from entering the atmosphere each year. That's the equivalent of preventing over 65 barrels of crude oil from being extracted and consumed!**
Total properties worked on by Westville in 2023.
The amount of money (£) saved on our customers' annual energy bills in 2023.
The amount of CO2 (tonnes) prevented from entering the atmosphere from Westivlle's 2023 projects.
Recent projects by Westville
We've had the opportunity to work on some inspiring projects with some fantastic residential clients, businesses and local authorities.