Full External wall Insulation to 156 dwellings Wetherby Pebble Dash system with 90mm eps insulation Cedral cladding & textured render feature panels
Over 150 properties reburbished
The Project.
Westville were appointed by Warm Zones to install external wall insulation to 156 properties in the Wyken district of Coventry for their client Whitefriars Housing.
The scheme programme starting April 2017 with a December completion was a challenging mixture of dwellings including flats, semi detached, terraced houses and bungalows.
Project Outcome.
Following the award of the project Westville delivered;
Full External wall Insulation to 156 dwellings Wetherby Pebble Dash system with 90mm eps insulation Cedral cladding & textured render feature panels Warm to touch handrails and balustrades installed to flats and stairwells. A full time site liaison officer was assigned for the duration of the project to ensure excellent tenant communication and services. Project Challenges. Removal of boundary fencing to access areas presenting security risks to tenants. Removal of balustrades & handrails to flats raising concerns of health & safety to residents. Working on properties which are inhabited by tenants. Working to tight timescales. Inclement weather.
Challenges.
Once removed all boundary fencing was replaced immediately with temporary security fencing to ensure peace of mind to the residents eliminating any concerns.
Prior to removal of balustrades and handrails Westville worked with the scaffolding teams to install edge protection to all flats ensuring the residents were not at risk during the works.
A strong site management team was allocated to the project with the emphasis on tenant liaison. This ensured that tenants were kept informed at all stages of the renovation with any concerns being addressed as a matter of urgency.
Experienced site management ensured all supplies were delivered in a timely manner as and when required, resulting in the work completing on time and on budget.
Minor inclement weather set the project behind at times but with contingency plans in place we were able to recover this and finish within the overall timescales of the project.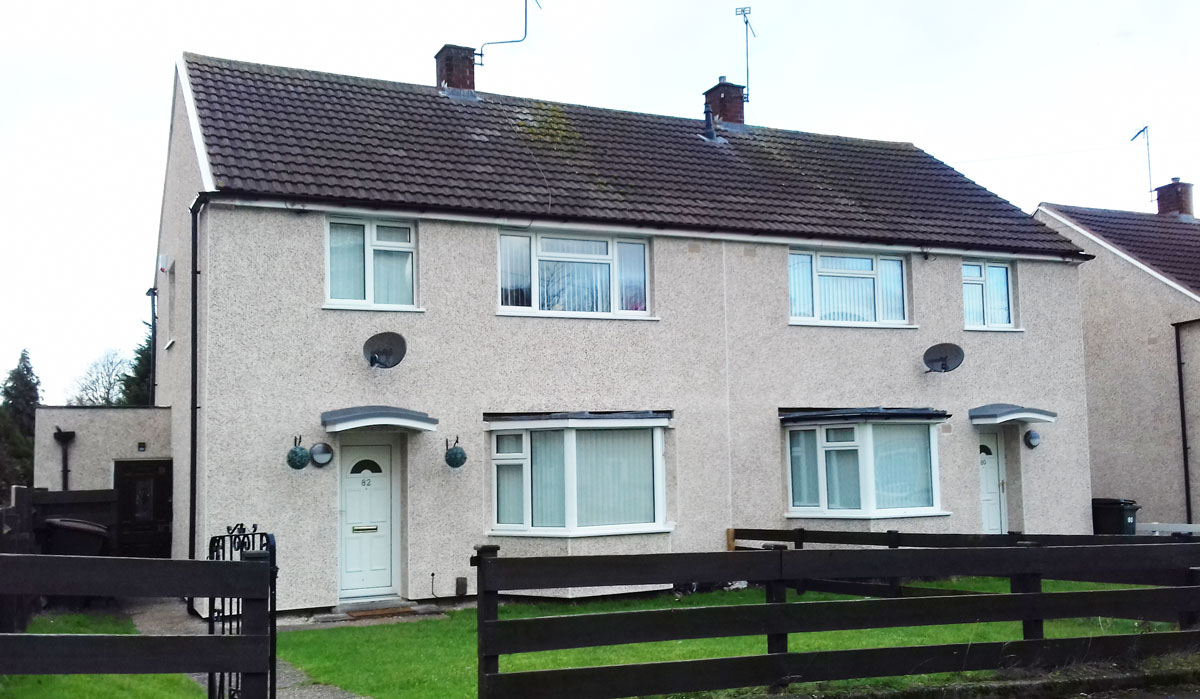 Recent projects by Westville
We've had the opportunity to work on some inspiring projects with some fantastic residential clients, businesses and local authorities.