The brief and a little history.
Following the announcement of a £7.1m investment from Chesterfield Borough Council to modernise areas in the former mining town of Staveley, main contractor Fortem was chosen to renovate buildings both internally and externally. Thanks to our excellent reputation with Fortem forged on previous work, Westville was appointed once again to apply rendering and cladding expertise on this initiative.
The first area to be worked on was identified as Pullman Close, which highlighted buildings that were definitely showing their age. These buildings not only needed renovation to improve their appearance, they also required significant improvements to their environmental and security performance as well.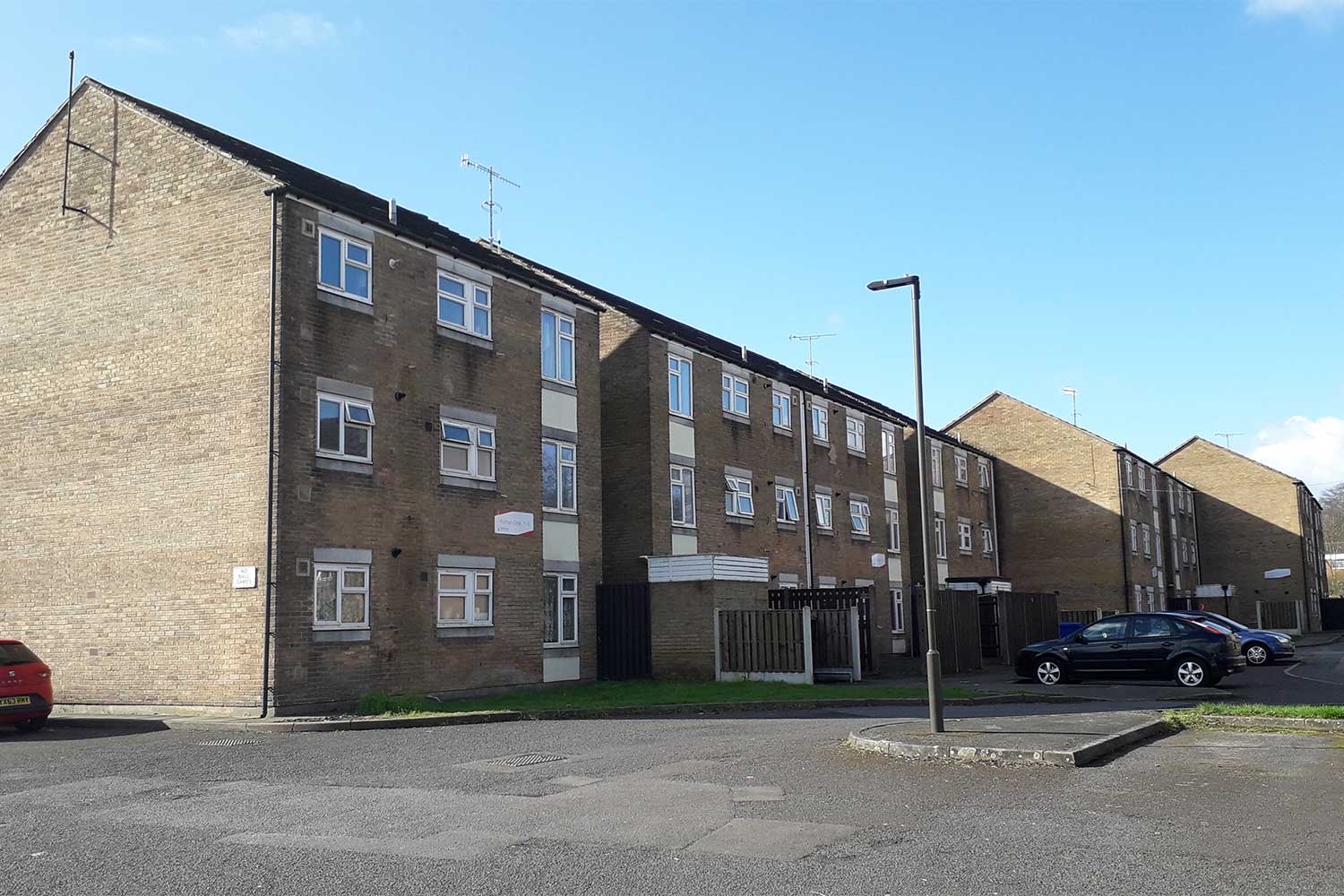 Challenges overcome on Pullman Close
The first issue to arise was during the initial planning phase. Concerns were raised about the potential increase in traffic due to the nature of the work. This, combined with a narrow lane leading onto a main road, meant that extensive teamwork & planning was needed to minimise the impact of the work on the local community.
Surveys also highlighted that the windows were found to be in dire need of an upgrade. The original windows were deemed inadequate for retaining heat and posed a security risk for residents due to the ease of potential break-ins. A plan to replace all the windows was formulated to concur with the rest of the work, which included Cavity Wall Insulation extraction, Cavity Wall Insulation refill and loft insulation to a thickness of 300mm.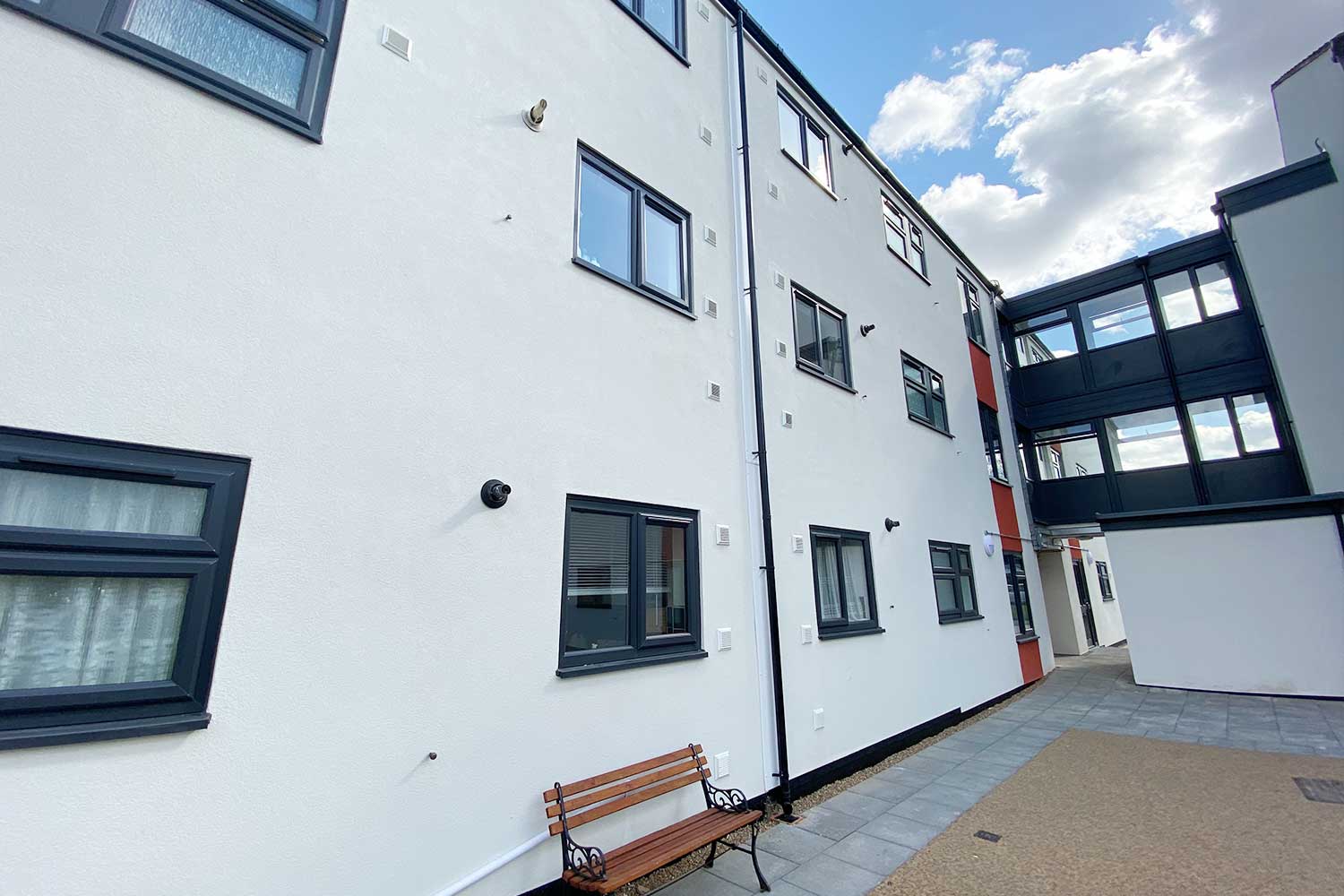 Westville Regenerating the area.
Spotlight On Our People...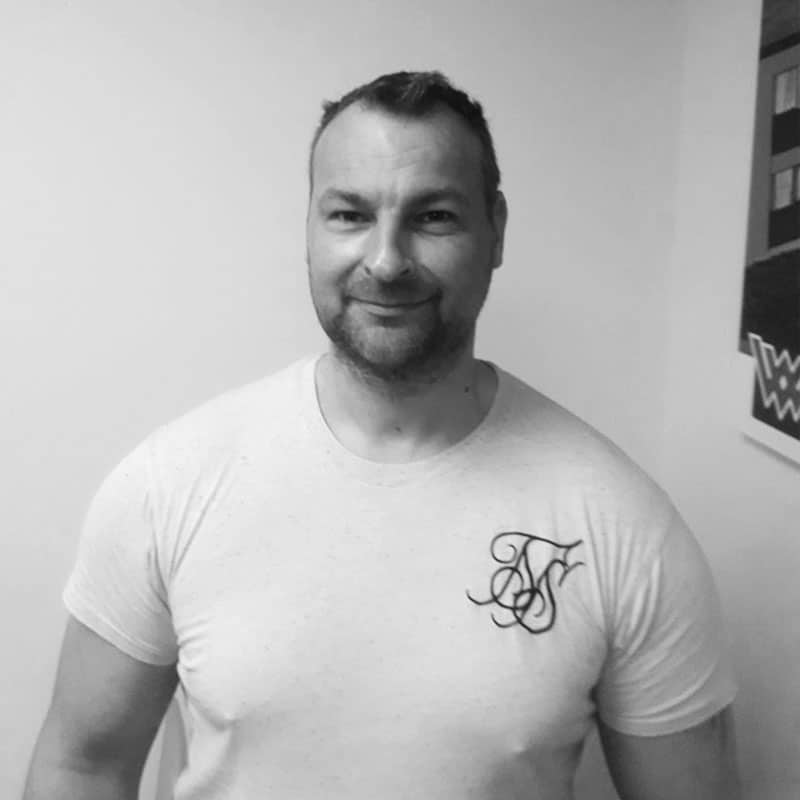 Jimmy Putnins
Loft & Cavity Installer & Extractor
Jimmy's role in this project was to carry out the extraction of any failing cavity wall insulation, replacing it with new modern fibre cavity insulation. He was also responsible for the complete loft installation at each identified property.
Jimmy was relied upon for his hard work ethos and brilliant craftmanship skills, ensuring that the project was completed on time and to the highest standards.
Recent employee of the month award winner, Jimmy, relishes his time by the water with a fishing rod in his hand, but in contrast, he is also just as comfortable on his mountain bike following his second passion!
Results.
All work was carried out in line with planning and concluded in November 2020, with most completed during the pandemic summer. Due to all the products used in this project passing rigorous fire safety tests, residents could be safe knowing that all materials matched the quality of workmanship that Westville is synonymous with.
The area, which was once aesthetically rundown, is now completely different. A fresh and modern approach to the design makes these flats genuinely stand out from the crowd and everyone agrees they look stunning.

The savings in energy bills for residents of all the flats could reach up to £4,830 in total each year. That's a potential saving of up to £105 per flat!*
The changes to these flats result in stopping 19.5 tonnes of CO2 from entering our atmosphere every year. You can drive an average family car around the equator almost twice to reach the same emission output!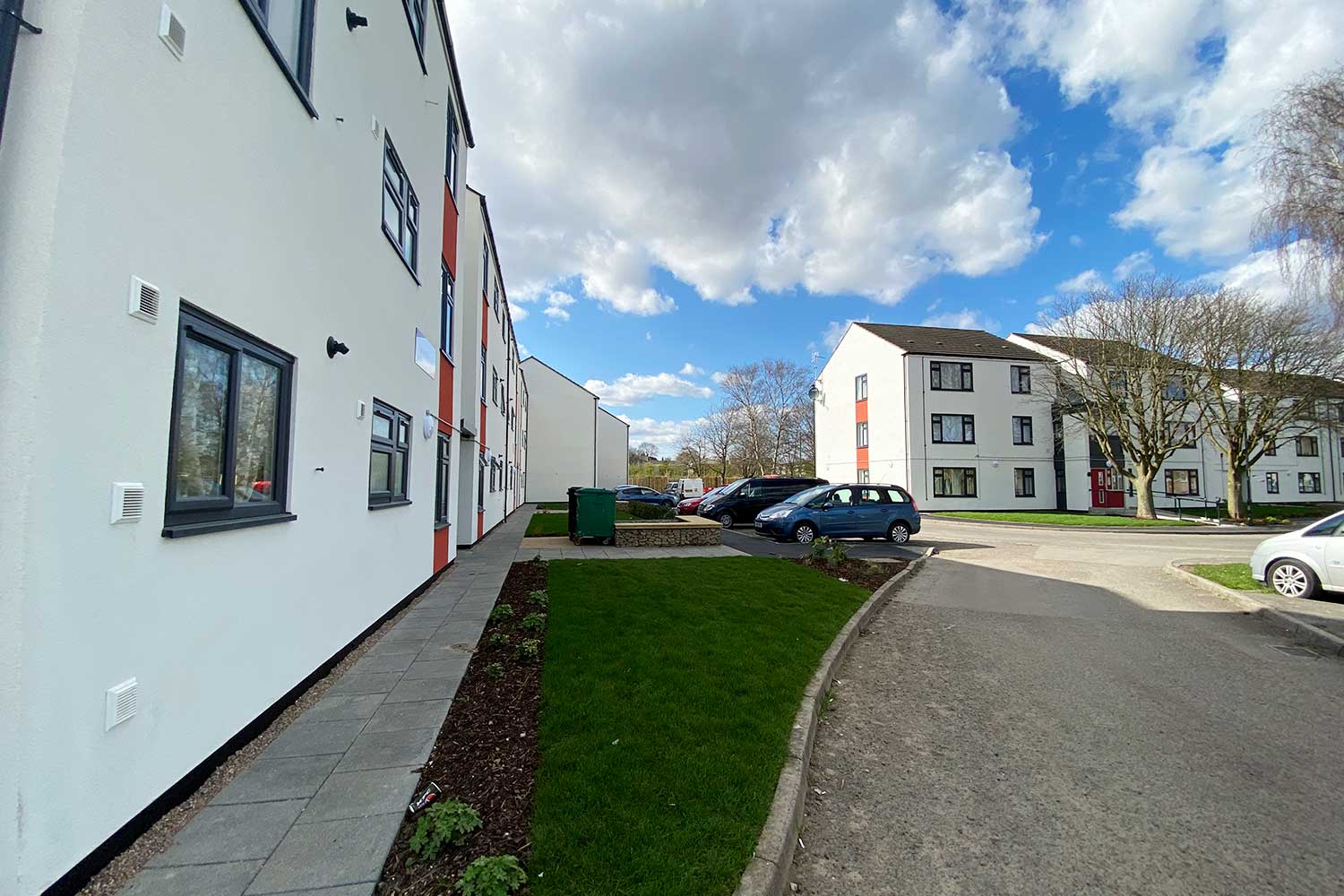 Recent projects by Westville
We've had the opportunity to work on some inspiring projects with some fantastic residential clients, businesses and local authorities.