Amber Valley Borough Council
External Wall Insulation and Render
Our brief, and St-Martins Community Centre Allenton's history.
Westville are proud to have been selected as the 'Rendering Contractor' for the St Martin's Community Centre regeneration project.
St Martin's is a Church and Community Centre serving 5,000 people in the Derby suburb of Allenton. It's located in Boulton, which is one of Englands most deprived wards. The church, originally built in 1973 adjoins a 1930s building, which is affectionally known as the church hall. In the past this had provided a base for a small number of community groups and activities but in recent years had become very tired, neglected and in serious danger of being closed.
All this changed in 2012, when Allenton received 'Big Local' funding from the Big Lottery Fund, bringing £1 million over ten years for projects chosen by local people.
Challenges overcome at St-Martins Community Centre Allenton.
Working with Big Local and Derby Homes, the church worked on a plan to convert the church hall into a modern community centre. Proposed facilities were highlighted to include; community rooms, a community café, a sensory garden and an outdoor play for pre-school children. The refurbished was also to provide a venue to host local theatre groups, youth clubs, toddler groups, dance sessions and big community events.
Results.
Working alongside an array of different contractors, Westville were tasked with rendering the external facade of the church hall, making it aesthetically pleasing and in tone with the surrounding environment. Following completion we had numerous comments with one resident stating "it not only transforms the building but the whole street".
Social media comments included " WOW!! These guys are amazing! Our generous and supportive friends at Westville really have done us proud! The rendering scheme truly has transformed the #allentonbigbuild and the quality of the finish is phenomenal! We want to say a huge thank you to Rob, Karle, Bry, Wes, Ryan and the team for what is genuinely a top job!!
Here at Westville we always get a real buzz from working in the community. However, what makes it really special for us is to see a project come to fruition that really makes a difference to a place. We're proud to say this was one of those projects and we all wish St Martin's Community Centre all the success it deserve for the future.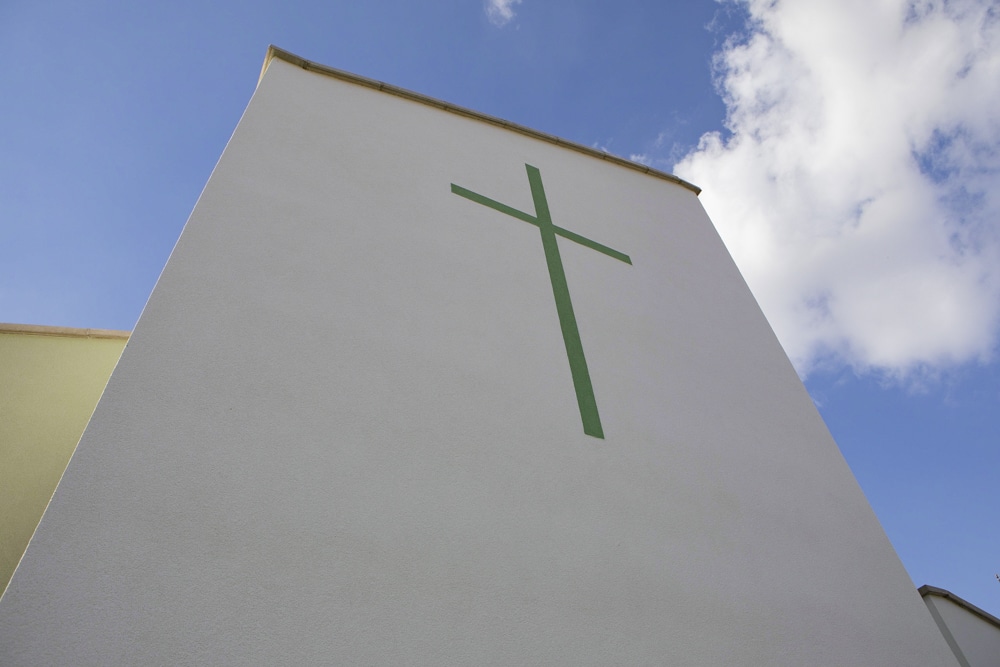 Recent projects by Westville
We've had the opportunity to work on some inspiring projects with some fantastic residential clients, businesses and local authorities.