External Wall Insulation and Render, Using Wetherby Building Systems Ltd External Wall Insulation
Transformation of 1952 property in West Bridgford into a PassivHaus.
The Project.
Following the purchase of a run down 1952 property in West Bridgford, pioneering owners Tina Holt and Richard Middup decided to transform their home into a PassivHaus.
A Passive House, or to give it its correct German name PassivHaus, is a rigorous, voluntary standard for energy efficiency in a building, which reduces the building's ecological footprint. It results in ultra-low energy buildings that require little energy for space heating or cooling.
The whole project was a massive undertaking with initial work carried out to beef up the footings, replace cracked pipes and address issues with the roof structure and spalling brickwork.
Westville's involvement was very much about their expertise within the super insulation sector and working alongside multi award winning architect Gil Schalom, they were commissioned to install all the insulation products that Gil deemed appropriate to meet the Passive House criteria.
Challenges overcome at West Bridgford.
Work carried out on this project included:
Installing 100mm EPS Insulation below damp proof course to reduce the effects of cold bridging
Installing a 180mm PermaRock Phenolic External Wall Insulation System to all walls with Silicone K 1.5mm Finish and Meldorfer Brick Slips Loft insulation, uValue: 0.13W/(m2K)
Extensive air tightness work ≤ 1.0 m3/h.m2 at 50 Pa
Results.
Following the completion of the project the owners noticed considerable benefits and commented; "Comfort levels have dramatically improved. It is hard to express just how great the difference is. I used to wear 3 fleeces indoors and still feel cold, the temperature used to yoyo all the time, and the hall was always bitterly cold. Now the whole house is pleasantly warm and the temperature is very stable. Air quality likewise is greatly improved – humidity levels were far too high for most of the time before the refurbishment, and thanks to the ventilation system they are now far lower. Condensation and mould on windows and walls are a distant memory."
This eco friendly project was a great success story and has been used as part of the Passivhaus open days initiative.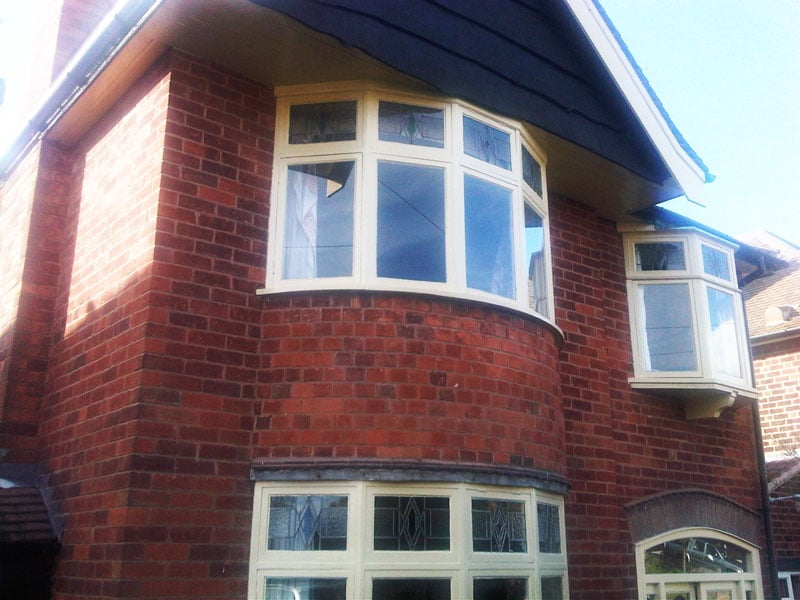 Recent projects by Westville
We've had the opportunity to work on some inspiring projects with some fantastic residential clients, businesses and local authorities.