90mm EPS Insulation 1.5mm Textured Warm Grey Render
Warm Grey Textured Render
The Project.
Westville were contacted to install full external wall insulation to this dormer bungalow in Toton, Nottingham, and to apply a textured, warm grey render to finish. The project was completed in 3 weeks, with all work guaranteed for 25 years!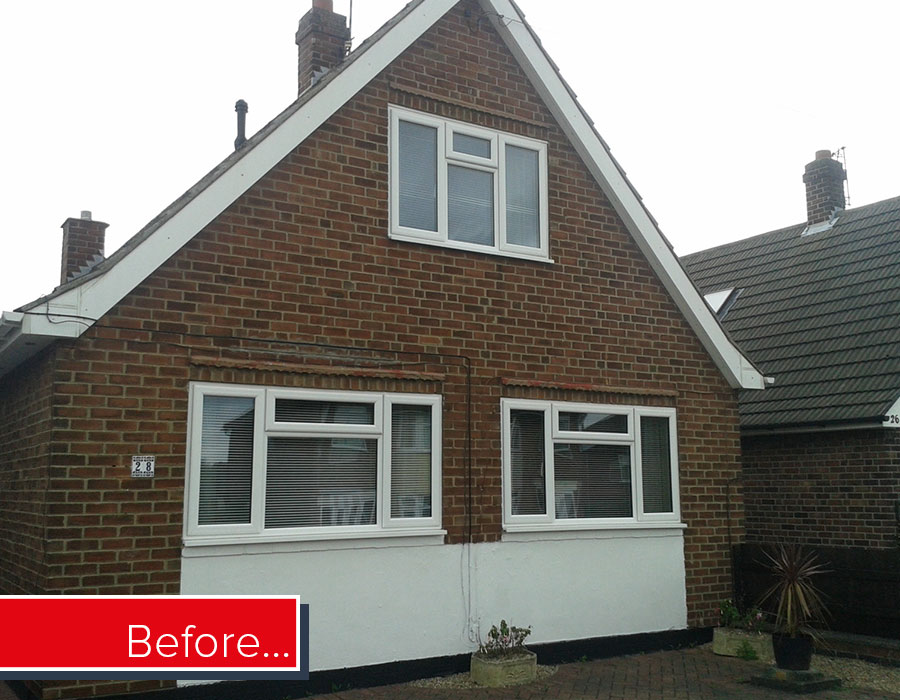 Recent projects by Westville
We've had the opportunity to work on some inspiring projects with some fantastic residential clients, businesses and local authorities.