The Project.
Once an important centre for commerce and industry, with a particular emphasis on textiles and lace-making, Ripley has played a significant role in the development of the surrounding region. Its status as a market town during the Middle Ages also helped fuel its growth and prosperity.
Sadly in recent times, parts of Ripley, such as Fletcher Street, have fallen into a state of neglect, resulting in Amber Valley Borough Council identifying it as an area for regeneration.
As part of its plan, Amber Valley BC asked residents to fill out expression forms to see how many households may be eligible to take advantage of a Local Authority Delivery (LAD) funded scheme. Following the exercise, 102 properties were deemed eligible for the work.
As Westville had successfully worked on previous projects of this nature with Amber Valley Borough Council, we were entrusted to deliver the ongoing goals of the scheme.
Our brief was to insulate a mix of private properties and social housing, working alongside Futures Housing Group and Amber Valley Borough Council to deliver the project. Westville were also additionally tasked to carry out roofline extensions in line with the PAS standards.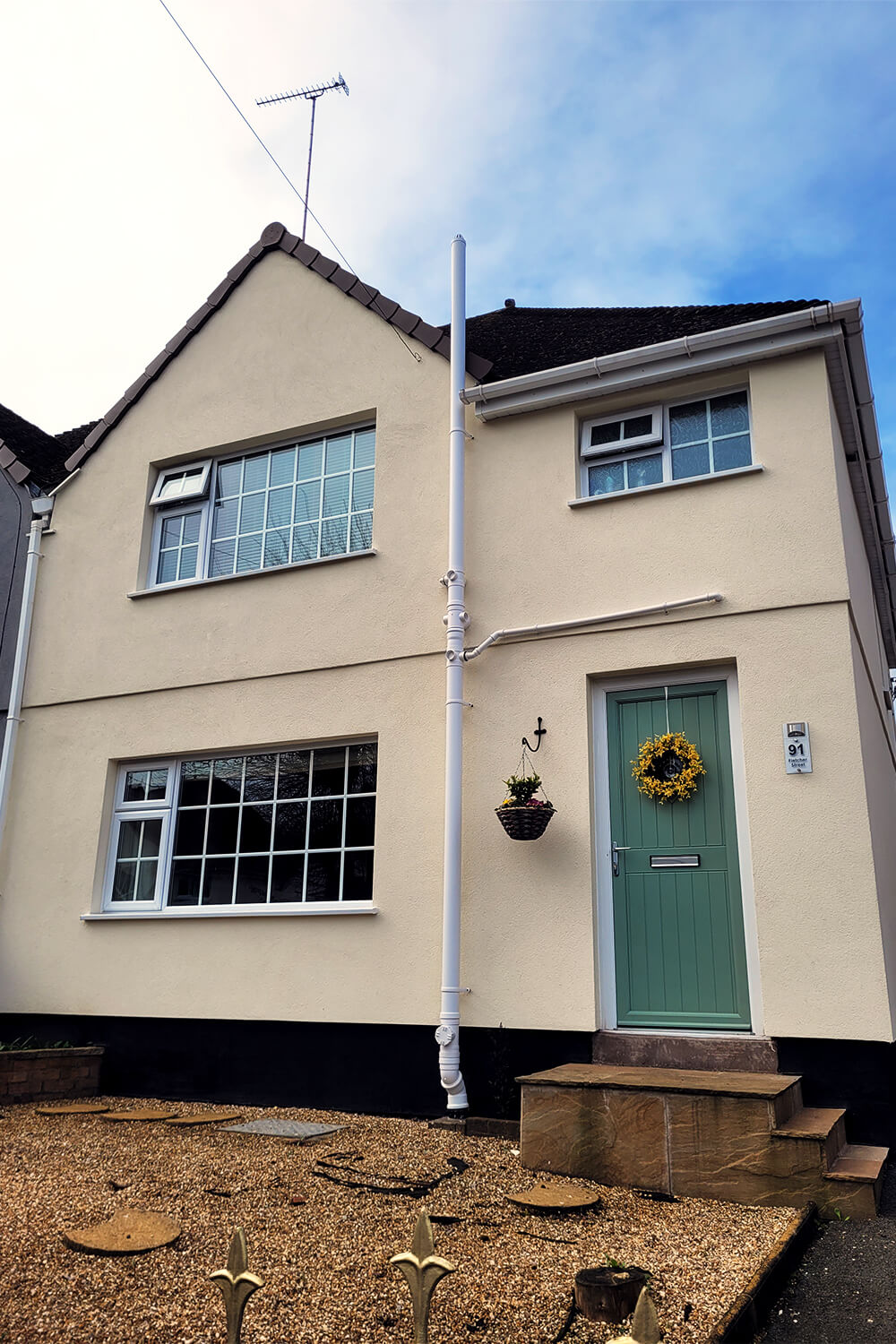 Challenges.
Work commenced in February 2022 and continued throughout the year, erecting scaffolds and installing insulation panels. The insulated properties were then finished using six Wetherby System textured render colours.
A major problem occurred with how power lines were laid to properties during the Ripley scheme, which required assistance from Western Power. Unfortunately, Westville discovered an unexpected change in lead times compared to their previous experience working with Western Power in other areas. This threatened to push the programme back by around seven weeks as Western Power struggled to accommodate. As negotiations were moving slowly, Amber Valley BC offered assistance and initiated a workshop with Westville and Western Power. During discussions, explaining the significance of this work and how it would impact the local community, Western Power agreed to implement a new process. This compromise prevented the delay and allowed the scheme to commence as planned.
A small issue that arose was carrying out roofline extensions to fit the existing tiling of the buildings at Fletcher Street. This challenge was overcome by widening our supply chain to include organisations with a large range of re-claimed tiles, something that we can take forward to future projects that will need the same work.
As with all work conducted in a residential area, great care and planning were factored in to ensure minimal impact on locals. Particularly important was the need to provide minimal disruption to their working practices (being from home or commuting to the office). While locals understood that there would be some noise from heavy vehicles and plant, Westville's commitment to eliminating disturbances meant we received zero complaints, which we take great pride in. This is thanks partly to our fantastic relationship with Amber Valley Borough Council, where our joint collaboration helped enormously in the planning and execution of this project.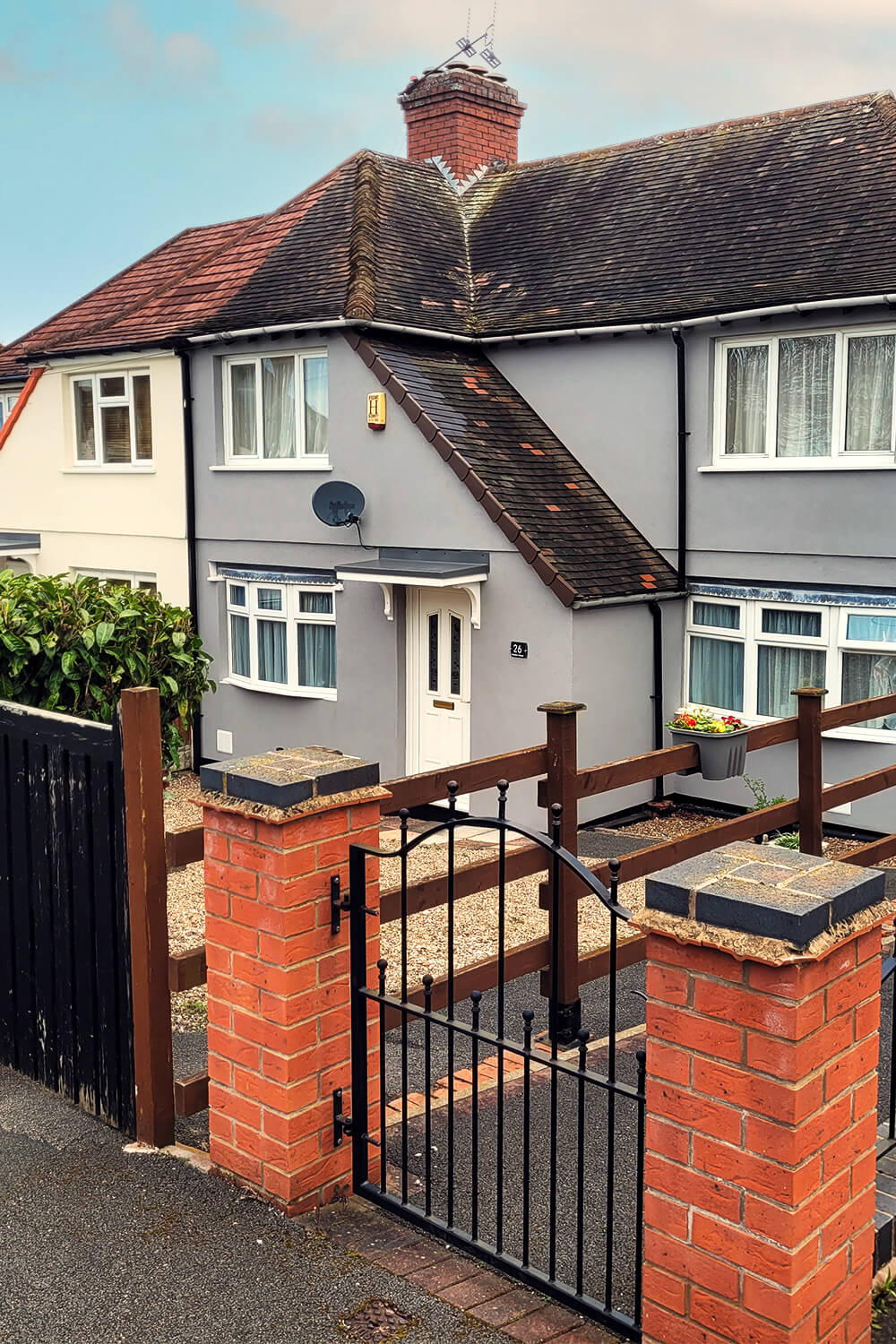 Westville Insulating homes for a greener future.
Spotlight On Our People...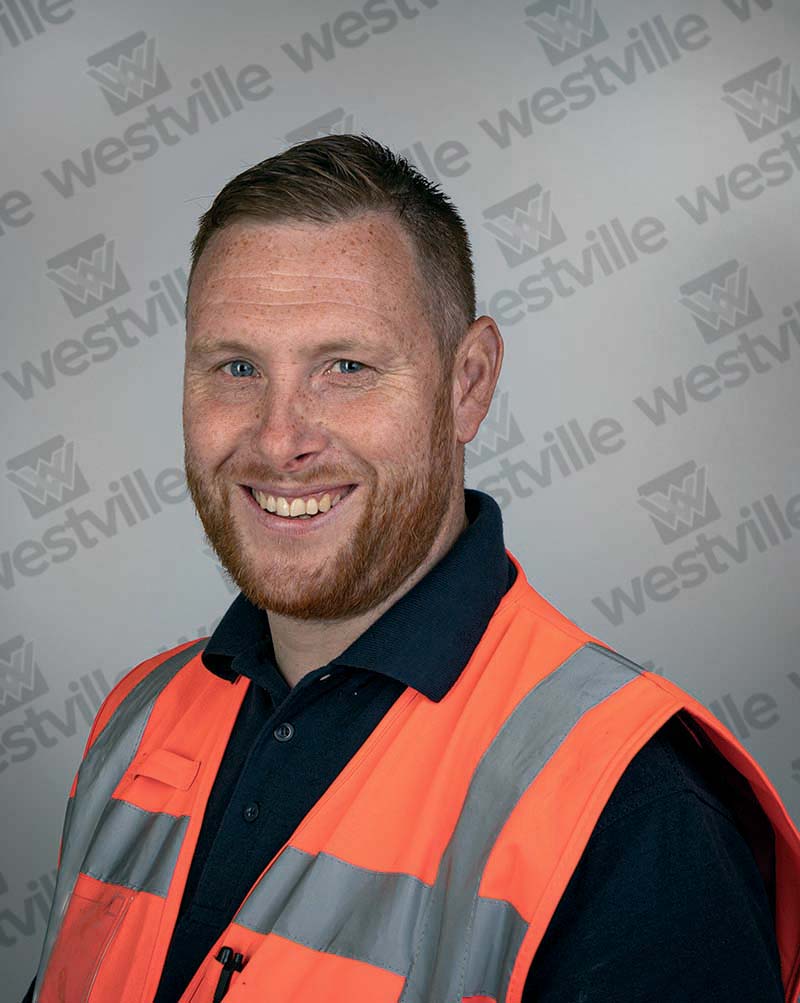 Andy Hardwick
Site Install Manager
Andy's work and professionalism were paramount to the success of the Ripley project. Having taken responsibility for the site, Andy proved again why he could be relied upon. Acting as a link between the gangs, Amber Valley Borough Council and Futures Housing, he was able to relay important information, concerns and breakthroughs in a clear and friendly manner.
Everyone at Westville already knows this about Andy. Still, it's nice to receive recognition from all parties involved in the project. It clearly demonstrates how instrumental he was in building good relationships with the Ripley residents and Amber Valley Borough Council.
Results.
The full scale of works took a year to complete as we insulated and rendered 102 properties.
The results of this ambitious project not only improved the living conditions for residents in Ripley but it also strengthened our relationship with Amber Valley Borough Council, showing us as a contractor who aligns with their values and shares their same principles for risk and best practice.
After completing the work, we received overwhelmingly positive feedback from the residents. Many people reported that their homes felt much warmer and easier to heat.
In 2023 this project, in conjunction with Ironville, won the Collaboration category at the 'Building Communities Awards' in recognition of how a contractor, local authority and housing association can work together to overcome challenges in delivering an excellent project.

Following the work done in Ripley, the estimated total energy bill savings is expected to be £49,680 per year; that's an average saving of £540 per household!*
The work done on this project will save an incredible 83.7 tonnes of CO2 from entering the atmosphere each year. That's the equivalent of preventing over 194 barrels of crude oil from being extracted and consumed every year!**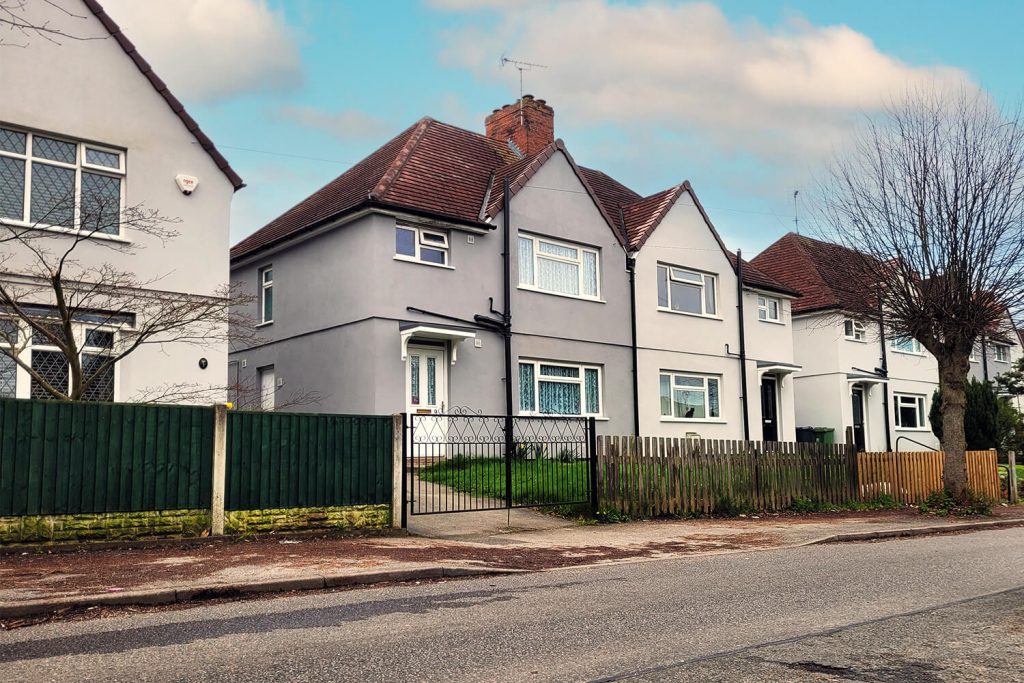 Recent projects by Westville
We've had the opportunity to work on some inspiring projects with some fantastic residential clients, businesses and local authorities.