Our brief, and Shireland Technology Primary School's history.
Having received funding from the Government's free school capital programme, plans were drawn up for an ambitious new primary school in Smethwick to supplement the adjoining Shireland Collegiate Academy.
The objective of the £7m project was to provide students in the area with an opportunity to learn in a cutting edge environment and cater to pupils from nursery age through to post-16.
Working alongside Speller Metcalfe, Westville were contracted to apply insulation & render to the 2,000sqm project.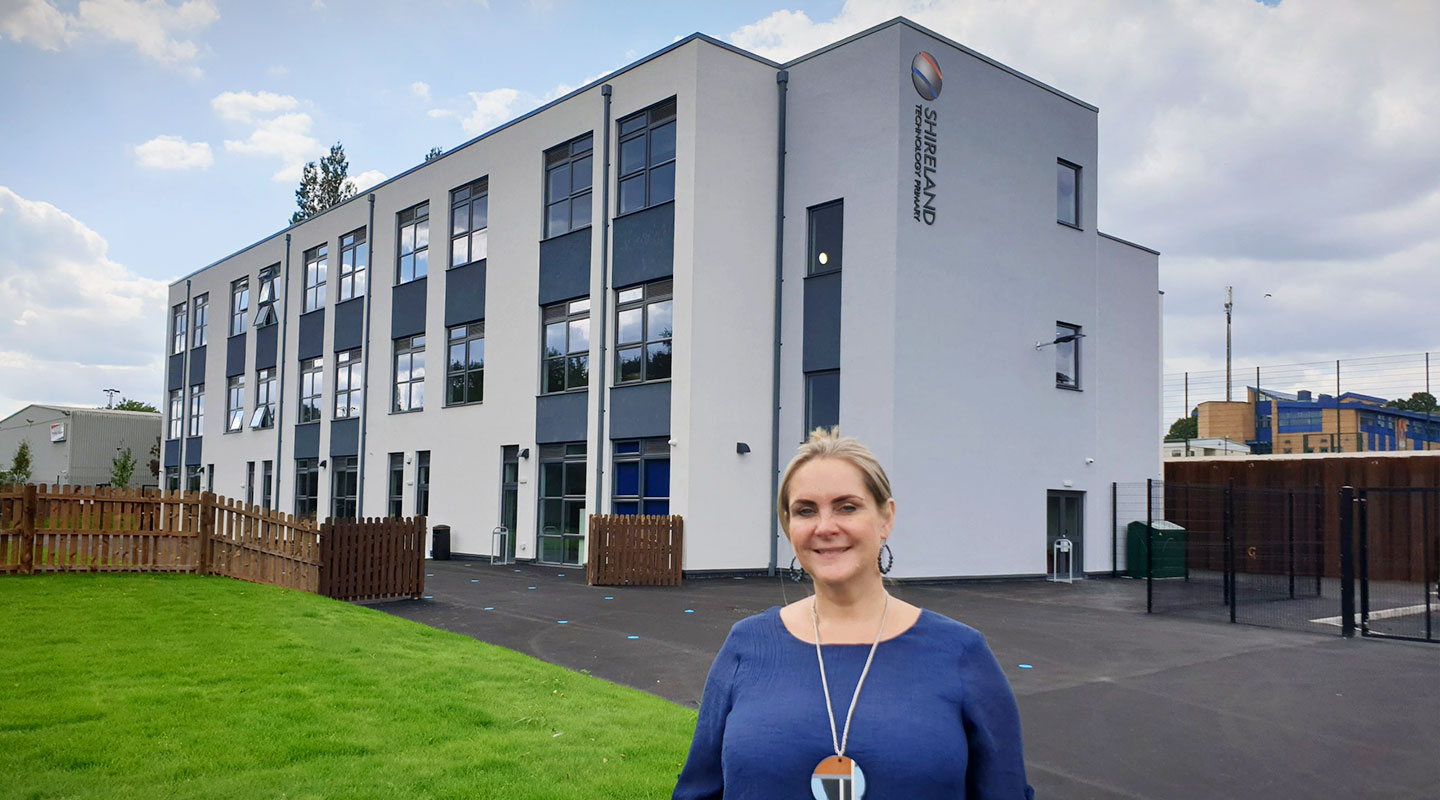 Challenges overcome at Ironville.
Following the primary school's initial construction, all work had to be postponed due to the Covid-19 pandemic and the subsequent nationwide lockdown. Westville & Speller Metcalfe collectively used this downtime to update health & safety protocols to include a 'new normal way of working,' ensuring that when work was able to commence, everyone involved in the project would be safe and well.
Due to having this protocol in place, work could start after only a couple of weeks into lockdown and a massive effort by everyone ensured we completed the school before the first students arrived in September. This was done over an incredible ten-week period via a carefully calculated management strategy.
Materials on this project included 130mm Rockwool Insulation, rendered over with a Permarock 1.5mm finish. These materials were applied to CP Boards across a sophisticated SFS System.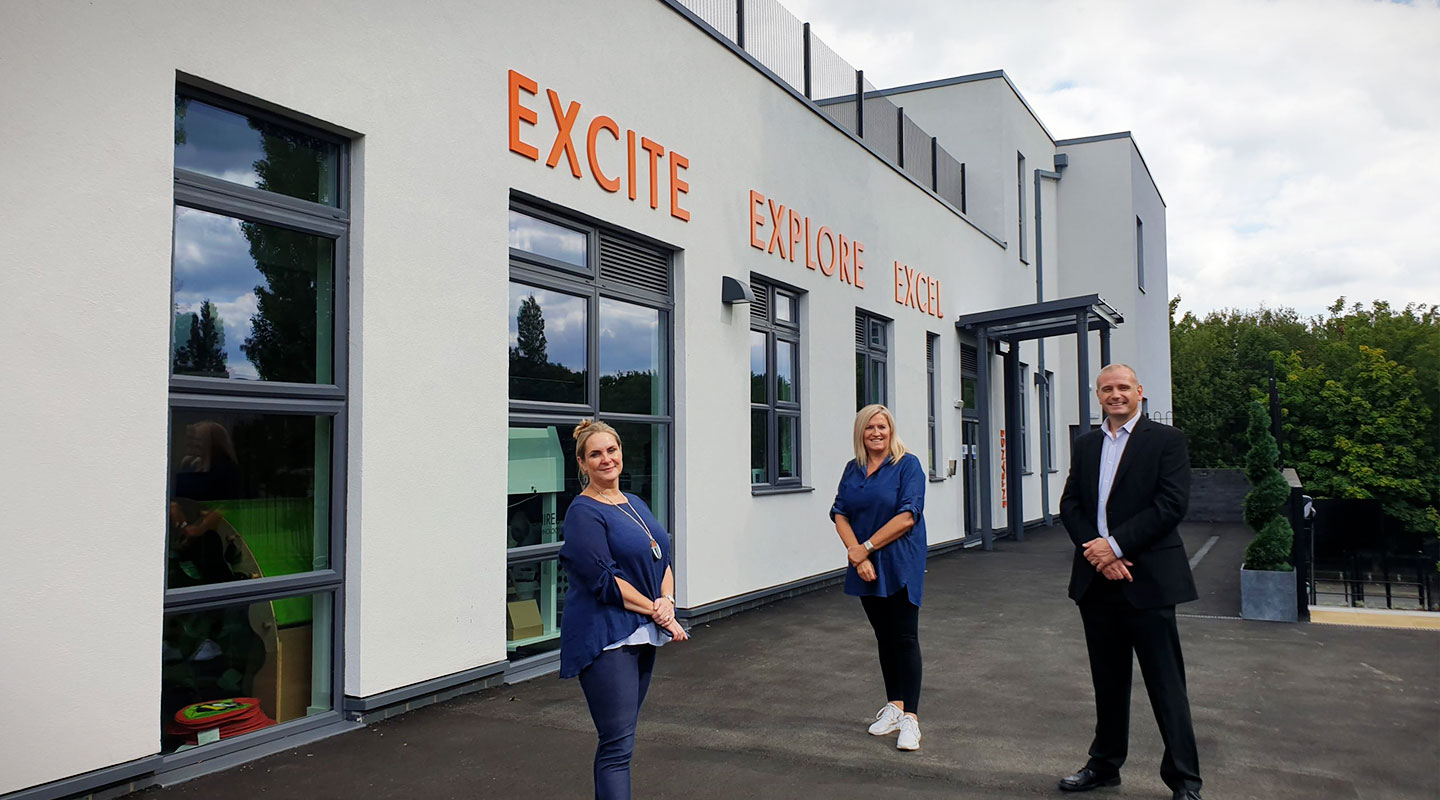 Westville Regenerating the building.
Spotlight On Our People...
Results.
Thanks to creative planning and tons of hard work from everybody involved, the project finished two weeks before the proposed deadline. Local councillors were extremely happy with the speed and quality of the finished work.
Westville's involvement on the project entailed contributing their vast experience of applying insulation and render to commercial buildings. Our expertise has ultimately helped elevate the look of Smethwick Technology Primary, providing an excellent place for students & staff to visit daily while also making the building extremely energy efficient and fire-safe.
Staff comments included: " In what has been a challenging year, it's nice to know we now have fewer things to worry about and can concentrate on giving our full attention to the students during a crucial time in their lives."

We have calculated that all the work completed by Westville throughout this project will save the school around £5,100 per year on their energy bills, when compared to a similar sized school without the insulation installed*.
This will prevent 20.9 tonnes of CO2 from entering our atmosphere every year, which is the equivalent of planting a whopping 3,460 trees annually.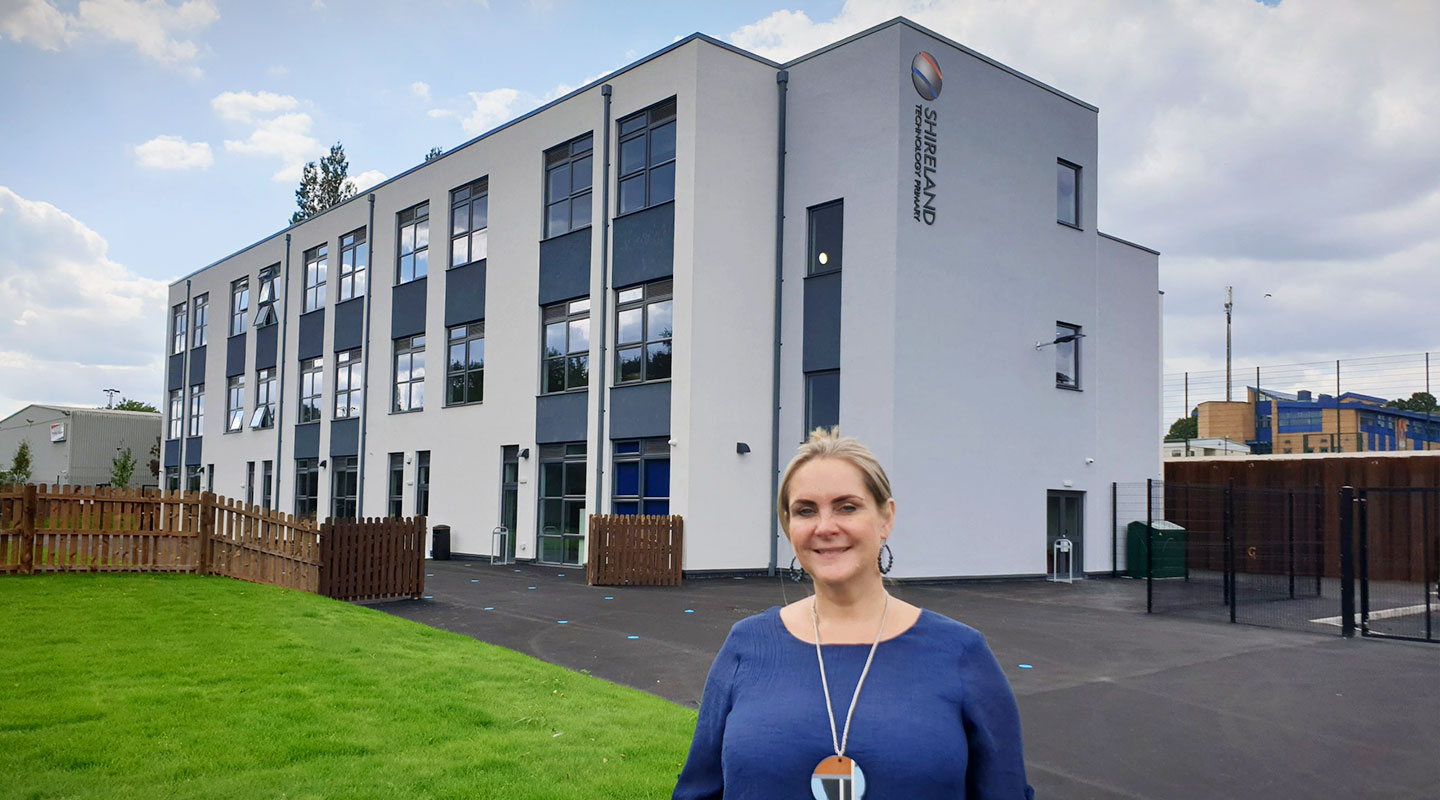 Recent projects by Westville
We've had the opportunity to work on some inspiring projects with some fantastic residential clients, businesses and local authorities.